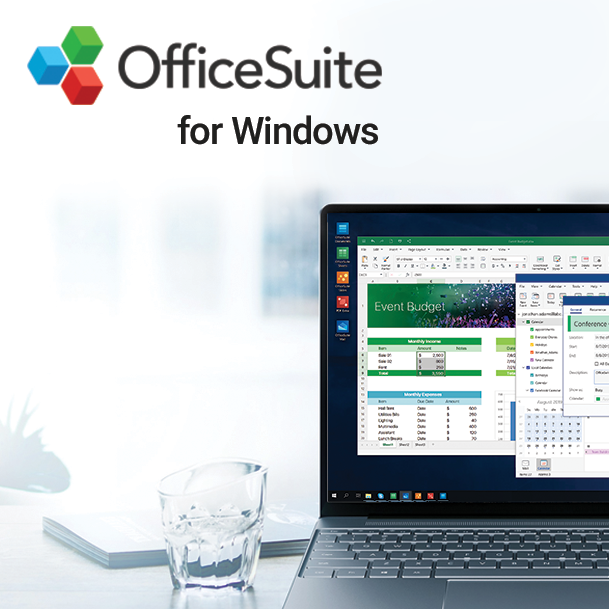 Press release
Neckarsulm, February 20, 2020 - MobiSystems' office applications begin a fast and effective expansion in Europe as their solutions will be available through Bechtle in 14 European countries.
The leading software developer of cross-platform business and productivity apps, MobiSystems Inc. and Bechtle Logistik & Service GmbH have announced a partnership. MobiSystems Office Software products are available for convenient purchase in Bechtle online shop.
Ms. Elitza Bratkova, Director of Business Development at MobiSystems, gave us further insights: "Bechtle is a leader in e-commerce and has representatives in 14 countries in Europe. With Bechtle as the preferred partner of companies, we are able to further expand our market position both in the DACH region and across Europe. "
MobiSystems has been developing top-level office applications since 2004. After the huge success of those applications in mobile devices, the Windows version of OfficeSuite is now available.
OfficeSuite is a 5-in-1 office package with powerful modules for editing documents, presentations and spreadsheets as well as an integrated mail client with calendar function. The cross-platform solution also offers an expanded PDF editor and cloud storage.
More information about OfficeSuite can be found at: www.officesuite.com
MobiSystems Inc:
MobiSystems is one of the market leaders for office and business productivity applications with over 500 million installations in 195 countries. In addition to OfficeSuite, the company also develops other industry-leading products such as Oxford Dictionary of English, File Commander, AquaMail, Talk & Translate and many more.
MobiSystems is headquartered in San Diego, California and has offices in Tokyo (Japan), Stockholm (Sweden), Sofia (Bulgaria) and Hong Kong.
More information can be found at: www.mobisystems.com
Bechtle AG: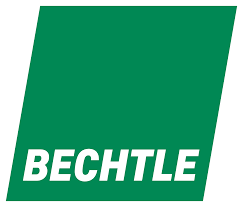 Bechtle AG is one of Europe's leading IT providers, with some 70 systems integrators in Germany, Austria and Switzerland as well as e-commerce subsidiaries in 14 European countries. The combination of direct sales of IT products with comprehensive system integrartion services makes Bechtle unique. No other IT service provider has a comparable business model of this size.
More information can be found at: www.bechtle.com

Press contact:
Contact person: Teodora Racheva
Organization: MobiSystems
Website: www.mobisystems.com
Email: sales@mobisystems.com
Address: 11772 Sorrento Valley Road, Suite 260
San Diego, CA 92121, USA