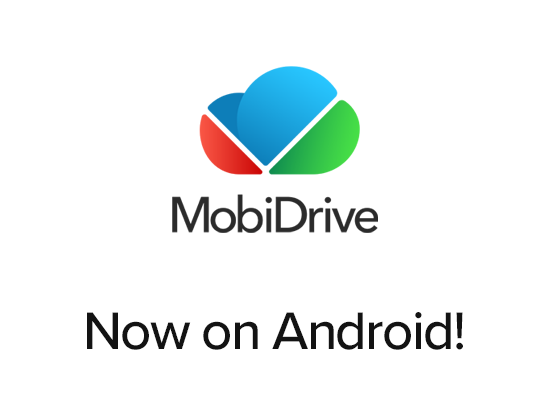 April 29, 2021 - MobiSystems is happy to announce that its proprietary cloud storage and sharing service MobiDrive is getting a standalone Android app with some substantial functionality upgrades.
MobiDrive has been around for a while in its role as the cross-platform hub of many MobiSystems' standout apps such as OfficeSuite, PDF Extra and File Commander. With its comprehensive file format support, extensive file management features, and advanced integration with other apps, MobiDrive's continual increase in functionality through the years built up the foundations of what would become a very feature-rich brand-new app.
MobiDrive for Android also offers some notable upgrades to its functionality, including a supersized storage of up to 1 TB (1000 GB) to make sure even the power users have enough storage to work with. Another addition is the practical Bin section for deleted files with up to 180 days of file protection. Last but certainly not least, is the incredibly practical in-app file conversion in hundreds of media or document file formats.
MobiDrive is live on Google Play. Тry all of its Premium features with the free 3-day trial, available by following this link.