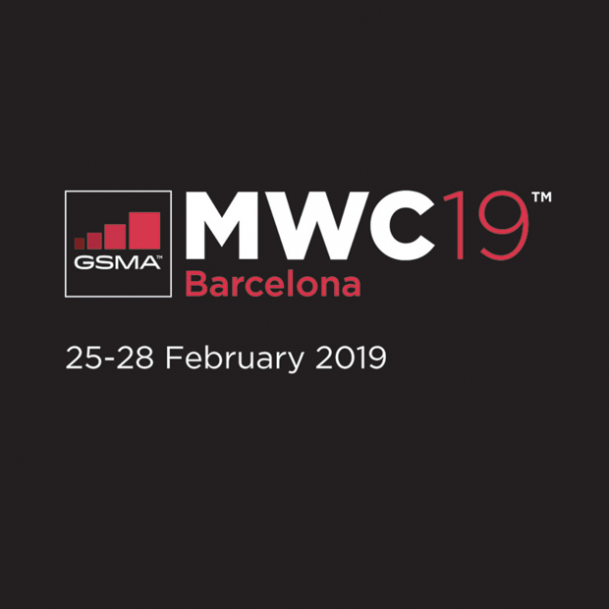 SAN DIEGO, January 2019 - MobiSystems Inc. will attend the Mobile World Congress (MWC) 2019 in Barcelona, Spain.
To keep our products on the technological edge and always deliver top notch applications, MobiSystems representatives will visit MWC 2019 to grasp the latest IT innovations from around the world. Over 100,000 people from 205 countries are expected to take part in the event, that will be held from 25th to the 28th of February 2019, at the Fira Gran Via in Barcelona, Spain.
As a winner of many international app excellence awards, MobiSystems continues to develop top applications that have reached over 500 million installations, and keep them up with the latest trends, innovative features and easy to use interface.
If you are mobile app developer, smartphone manufacturer, mobile carrier or vendor - we are keen to meet you and discuss business opportunities or demonstrate our top applications such as OfficeSuite, File Commander, Aqua Mail, Quick PDF Scanner, Oxford Dictionaries and more.
For additional information or to schedule a meeting, please contact us at bizdev@mobisystems.com.
About Mobile World Congress
MWC Barcelona is one of the largest mobile events in the world, bringing together the latest innovations and leading-edge technology from more than 2,400 leading companies, with a highly-rated conference program assembling today's visionaries to explore the hottest topics influencing the industry.