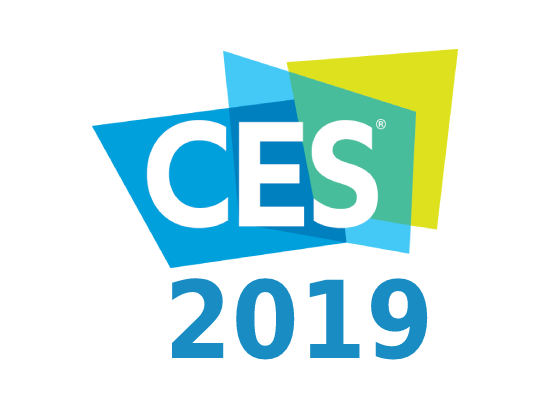 SAN DIEGO, January 2019 - MobiSystems Inc. will be attending CES 2019 - one of the world's leading technological forums of the year.
The event will take place between 8-11 January 2019 in Las Vegas, USA. More than 4,500 companies will present their latest innovations to an audience of over 180,000 visitors from 150 countries.
As a traditional participant, MobiSystems Inc. will be offering exciting new business opportunities, custom implementations, partnerships and more.
Whether you're a mobile app developer, smartphone manufacturer, mobile carrier, or just interested in MobiSystems' products - be sure to schedule an appointment with our staff members by contacting us at: bizdev@mobisystems.com.


About CES
CES is the world's gathering place for all who thrive on the business of consumer technologies. It has served as the proving ground for innovators and breakthrough technologies for 50 years - the global stage where next-generation innovations are introduced to the marketplace. As the largest hands-on event of its kind, CES attracts the world's business leaders and pioneering thinkers to a forum where the industry's most relevant issues are addressed.