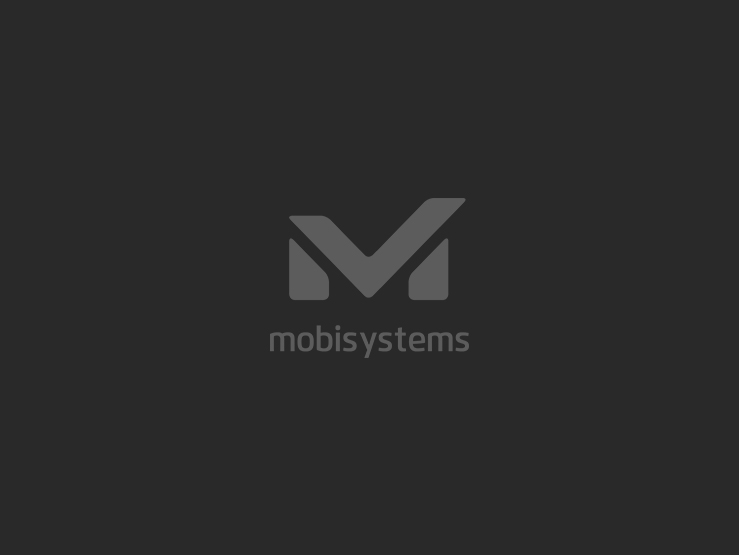 CAMBRIDGE MOBILE DICTIONARIES ENHANCED FOR iPad
28, June 2010 - Mobile Systems has released new iPad-enhanced versions of a range of mobile dictionaries based on Cambridge University Press titles. An essential accessory for learners on the move, the dictionaries give instant definitions of every word in both American and British English. You need never be lost for words ever again!
Learners can already get their hands on the Cambridge Academic Content Dictionary, the Cambridge Dictionary of American English and the Cambridge School Dictionary. And iPad users will soon be able to purchase the third edition of the premium English learning reference title worldwide - the Cambridge Advanced Learner's Dictionary.
This MSDict iPad-enhanced version of the dictionary offers a new two-pane user interface that utilizes the whole screen area, making searching and definition browsing more convenient and user-friendly than ever. It also provides different view modes for portrait and landscape screen rotations to ensure the efficient use of the work space.
About the MSDict Program
Ever since its first release in 2001 the MSDict has been a market leader in the mobile reference and dictionary market. In the past nine years Mobile Systems has extended its product line and developed the MSDict program for Android, BlackBerry, Palm OS, Windows Mobile Standard and Professional, Symbian, Java, iPhone and now iPad.
About Cambridge University Press
Cambridge is the oldest printing and publishing house in the world and the world leader in online dictionaries for English Language Teaching. With clear definitions and up to date vocabulary, Cambridge Dictionaries Online are used by more than 2 million people every month.
Pricing and Availability
Cambridge mobile dictionaries for iPad, iPhone and iPod touch are available at the Apple App Store within the Reference and Education categories.
Registered users of iPhone or iPod touch who own an iPad will be able to upgrade to the new optimized versions at no extra cost.