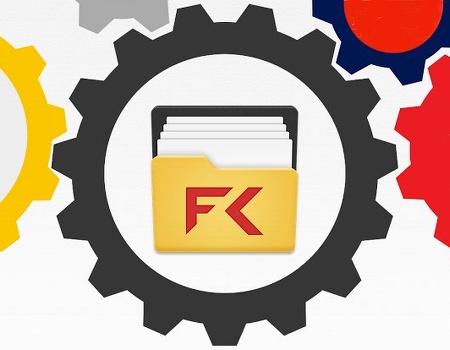 SAN DIEGO, August 2015 – MobiSystems is proud to announce its latest version of its premiere file management app for Android, File Commander.
File Commander 3.5 introduces a new interface specifically optimized to take advantage of Android 5 Lollipop, designed to make managing your Android files and folders even easier. There are also brand new homescreen tiles for instant access to what matters most, be it pictures, music, documents, and even cloud accounts.
Also included is the new Storage Analyzer1, which gives you a dynamically updated snapshot of what type of files take up the most space, and where. You'll even be able to access hidden files and folders1 to free up even more space.

1Available in File Commander Premium.
Availability: File Commander is available now on Google Play and major Android app stores.
About MobiSystems: MobiSystems has been an industry-leading developer of business and productivity applications for mobile devices since 1997. MobiSystems products are found in devices from top manufacturers like Sony, Amazon, Sharp, Alcatel, Toshiba, Acer, and more. As the developer of the award winning mobile app OfficeSuite, MobiSystems serves over 200 million individual and enterprise users in 205 countries.