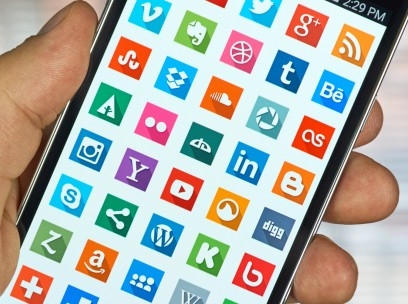 San Diego, August 2016 – The leading file management app from MobiSystems, File Commander, has been featured as the #1 best new Android app for July 2016 by leading mobile tech side TechDeezer.com.
File Commander, which has become a Google Play Editor's Choice since its major version 3.5 update in January, has been praised by users as being one of the most powerful yet intuitive file managers available for Android.
TechDeezer.com provides comprehensive news and reviews on mobile apps and platforms including Android, iOS, and Windows Mobile, including information and how-to articles on a variety of gadgets.
Be sure to read the full article here, and get File Commander for free on Google Play.
About MobiSystems:

MobiSystems, founded in 2001 and entirely privately held, has been a leading provider of mobile productivity and business apps for over 10 years. As the developer of the award winning mobile app OfficeSuite, MobiSystems serves over 200 million individual and enterprise users in 205 countries. It is a Google Play Editor's Choice, and the top app in the business category with over 350,000 reviews. OfficeSuite is also PC Magazine's Editor's Choice and InfoWorld's Best Office App for Android.