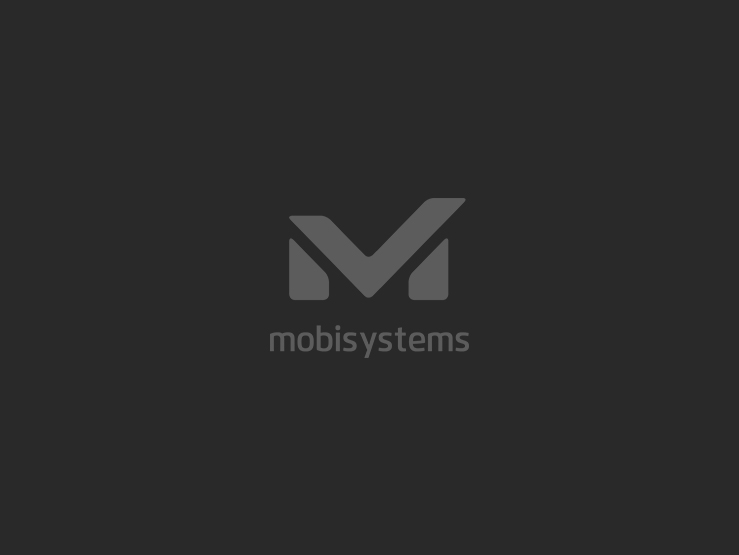 SAN DIEGO, November 2014 - MobiSystems today announced a major update to its powerful file management application for Android, File Commander. Enhancements to local network connectivity and cloud capabilities highlight the biggest update to File Commander ever.

Version 3.0 of File Commander now lets you connect to your files regardless of their location. You now get immediate access to files not only on your Android device, but on local and remote networks, cloud services, and FTP/FTPS servers as well. Accessing the cloud is now easier than ever with streamlined connectivity to your Google Drive, DropBox, Box, OneDrive and SugarSync accounts.

This goes hand-in-hand with File Commander's desktop-grade local file management, powerful Global search features, and instant file sharing to give you complete control of your files no matter where they are.

Pricing & Availability
File Commander is free and available for immediate download on Google Play and other popular Android app stores. Even more enhanced options - including Recycle Bin, hidden files and folders, Bookmarks, and more - are available in the ad-free File Commander Premium ($4.99).

About MobiSystems
MobiSystems has been an industry-leading developer of business and productivity applications for mobile devices since 1997. MobiSystems products are found in devices from top manufacturers like Sony, Amazon, Barnes & Noble, Alcatel, Toshiba, Acer, and more. Through ground-breaking software design and innovation, MobiSystems serves over 160 million users across 205 countries.