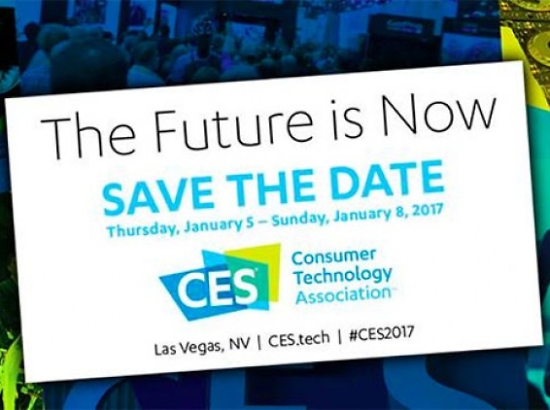 SAN DIEGO, January 2017 - MobiSystems will once again be exhibiting at one of the largest consumer trade shows in North America, the Consumer Electronics Show 2017.
Last year, the CES was host to more than 175,000 attendees from over 150 countries and some 20,000+ new product announcements - a record-breaking year. In 2017, MobiSystems will make the event even bigger with exciting new partnership opportunities.
Whether you're a mobile app developer, smartphone manufacturer, vendor, or just interested in MobiSystems products, our exhibition booth is open to all audiences. Be sure to stop by to discuss business opportunities with staff members, including custom implementations for your hardware or software products.

We'll also be offering live product demonstrations of our wide range of apps, including our brand new OfficeSuite version for Windows PC!
CES 2017 will be held from January 5-8, 2017 in Las Vegas. We'll be expecting you at South Hall 1, Booth #21843, Las Vegas Convention Center.
For more information, contact bizdev@mobisystems.com.

About MobiSystems

MobiSystems, founded in 2001 and entirely privately held, has been a leading provider of mobile productivity and business apps for over 10 years. As the developer of the award winning mobile app OfficeSuite, MobiSystems serves over 300 million individual and enterprise users in 205 countries. OfficeSuite is the Google Play Editor's Choice, and the top app in the business category with over 750,000 reviews. It is also PC Magazine's Editor's Choice, InfoWorld's Best Office App for Android, and LifeHacker's Best Android Office Suite.