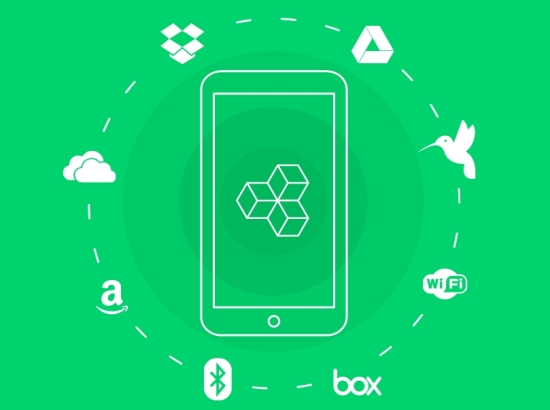 SAN DIEGO, December 2016 - MobiSystems is proud to introduce OfficeSuite Now, a complete digital platform built around managing your cross-platform OfficeSuite experience! With the new OfficeSuite Now site and you'll be able to sync your settings, customize your profile, and manage group licenses with our new admin tools.
Alongside OfficeSuite Now, we're introducing our new OfficeSuite licensing plans. Ranging from options for individual professionals on the go, to scalable small businesses and growing families, to medium to large-sized corporations, OfficeSuite's Personal, Group, and Business plans have something for everybody.
OfficeSuite Personal – Enjoy the complete OfficeSuite experience without limitations, and use the same OfficeSuite license on your Android device, iOS device, and Windows PC at the same time!
OfficeSuite Group – Perfect for growing businesses and growing families, get OfficeSuite with up to 5 cross-platform licenses!
OfficeSuite Business – The premier scalable office productivity solution, OfficeSuite Business offers individually-priced licenses tailored to any sized business!
MobiSystems is also proud to announce the development of OfficeSuite Drive, our custom cloud service platform specifically designed to enhance mobile productivity. All OfficeSuite Now plans will include a free OfficeSuite Drive account upon release, so stay tuned for more updates!
Get started with OfficeSuite Now here.

About MobiSystems

MobiSystems, founded in 2001 and entirely privately held, has been a leading provider of mobile productivity and business apps for over 10 years. As the developer of the award winning mobile app OfficeSuite, MobiSystems serves over 300 million individual and enterprise users in 205 countries. OfficeSuite is the Google Play Editor's Choice, and the top app in the business category with over 750,000 reviews. It is also PC Magazine's Editor's Choice, InfoWorld's Best Office App for Android, and LifeHacker's Best Android Office Suite.