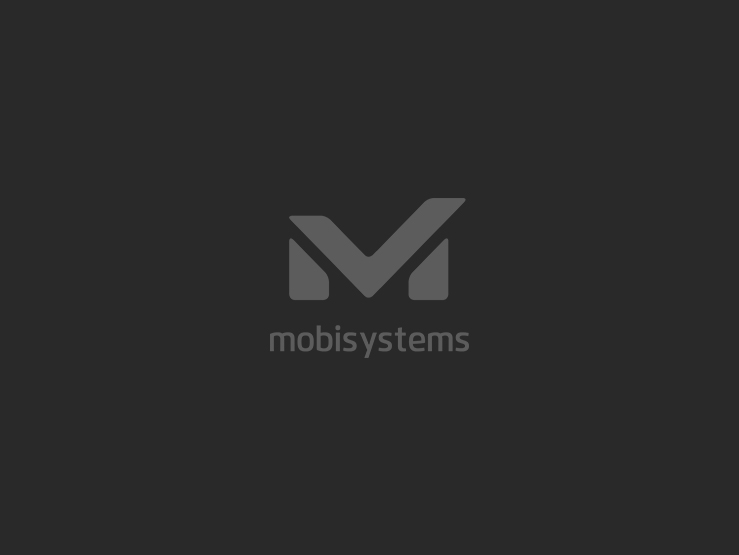 SAN DIEGO, October 2013 -
MobiSystems, Inc., the renowned developer of the best-selling mobile office solution - OfficeSuite - is proud to announce the release of a major update of its core product OfficeSuite Pro. As with all other major updates, 7.3. adheres to the biannual updates tradition of further extending its mobile office functionality, adding an abundance of handy features for the users to enjoy.
The update includes two types of functionality features:
Core features such as page setup in text processor, conditional formatting in spreadsheets, partial audio support in presentation, chart support for documents and presentations, as well as the ability to print via Google Cloud Print.
Creativity-boosting features such as allowing the users to create their own templates, free-hand drawing option for text processor and presentations, as well as the ability to insert and edit line shapes in text documents.
According to Stanislav Minchev, MobiSystems' SEO, the new update is indicative of the company long-term strategic goals: "Even prior to the release of the 7.3 version, OfficeSuite Pro has been the best selling Android office. The 7.3 update is only the beginning of a string of updates that will bring a new array of productivity features to OfficeSuite Pro, furthering the functionality gap between OfficeSuite Pro and its competitors".
Availability and Pricing
OfficeSuite Pro is available on MobiSystems website, Google Play store and all major Android app stores.
About Mobile Systems
Mobile Systems delivers high quality, innovative mobile office software and solutions and a range of over 800 mobile dictionary apps cross-platform by publishers as Oxford University Press, Cambridge University Press, Collins and McGraw-Hill. Mobile Systems' award-winning software OfficeSuite allows mobile professionals to view, edit and create Microsoft
®
Word, Excel and PowerPoint documents on their mobile device. Through the software's seamless integration with cloud services, it enables simple, anytime, anywhere access to important content. Installed on over 100 million devices in more than 205 countries OfficeSuite is a worldwide leader in mobile office solutions.