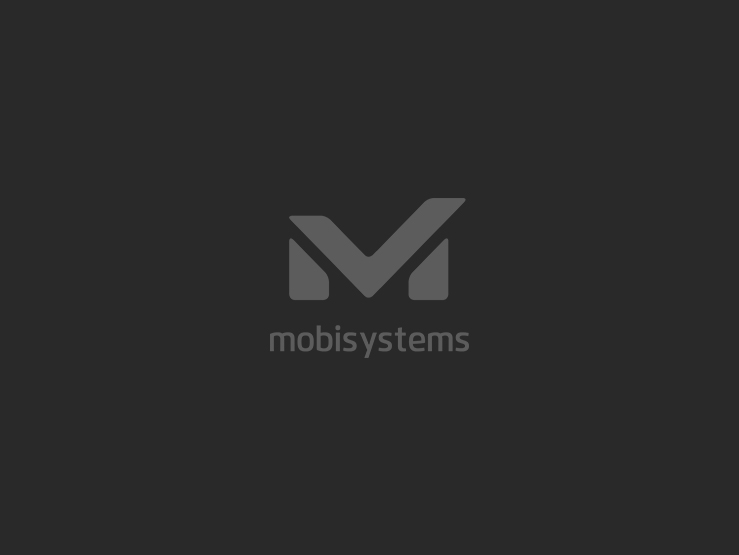 Mobile Systems will be showcasing the MSDict mobile dictionary solution at CTIA WIRELESS I.T. & Entertainment®, the leading mobile enterprise and entertainment event, taking place in Los Angeles, September 12-14, 2006, Los Angeles Convention Center, Stand 335.
Mobile Systems has expanded MSDict to include support for more mobile platforms, including the new Nokia S60 3rd Edition, BlackBerry, and Symbian UIQ 3. The latest release has also added backup support for more dictionary contents from Cambridge University Press and a number of new Oxford University Press Dictionaries.
In addition Mobile Systems will be demoing the mobile office solution OfficeSuite, which is now available for S60 and S60 3rd edition smarphones.
Visit us at Los Angeles Convention Center, Stand 33, September 12-14
ABOUT CTIA WIRELESS 2006
As the premiere global event representing the complete wireless, mobile computing and wireless Internet industries and the largest wireless show in the world, CTIA WIRELESS 2006 brings together all industries within communications and all those affected by wireless technology for three days of intense learning and networking.
With nearly 1,000 exhibitors, attracting over 35,000 attendees from 90 countries and drawing the attention of nearly 1,000 members of the press, CTIA WIRELESS 2006 is The Most Important Technology Event of the Year.