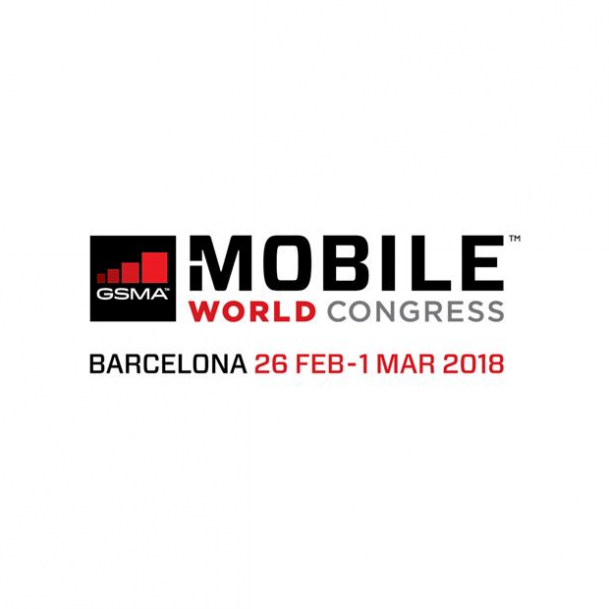 MobiSystems will once again be visiting the Mobile World Congress in Barcelona, Spain.
As one of the largest annual tech exhibitions in the world, the MWC 2018 is the place to see all of the latest and greatest in mobile tech for the coming year. Whether you're a mobile app developer, smartphone manufacturer, vendor, or just interested in MobiSystems products, we want to meet with you!
We are ready to discuss business and partnership opportunities, including custom implementations for your hardware or software products. We can demonstrate our wide range of apps for mobiles, as well as our brand new OfficeSuite version for Windows Desktop, complete with OfficeSuite Drive cloud storage.
MWC 2018 will be held from February 26 - March 1, 2018 at the Fira Gran Via in Barcelona, Spain. Schedule an appointment with us by contacting bizdev@mobisystems.com.
About MobiSystems
As one of the leaders in the office application and business productivity marketplace, with over 300 million lifetime installs across 195 countries, MobiSystems has been producing professional, top-level products since 2001. Along with OfficeSuite, the company also develops other industry-leading products such as File Commander File Manager, Universal Book Reader and AquaMail to name a few.