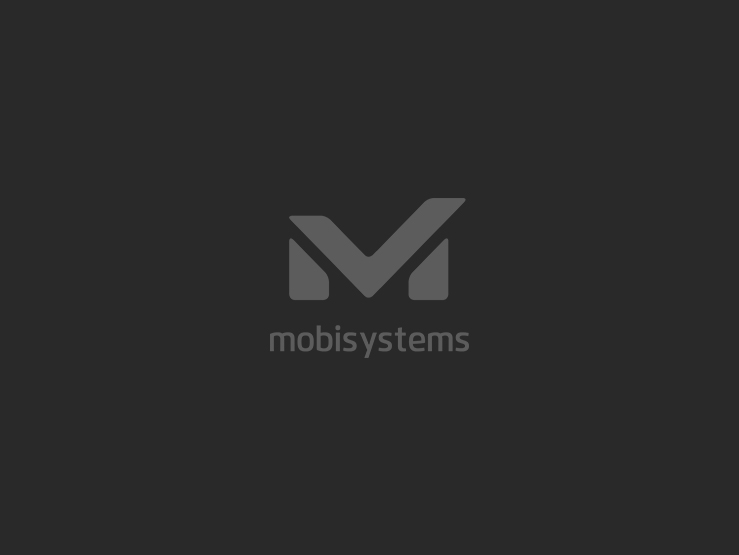 Mobile Systems, leading publisher of electronic dictionaries for mobile platforms, has signed a publishing agreement with Ernst Klett Sprachen GmbH. Mobile Systems will publish a variety of reference and special interest titles sold through online distribution and in retail packages. The comprehensive agreement covers six PONS titles to be released by Mobile Systems for Palm OS, Pocket PC, Symbian and BlackBerry. The PONS dictionaries extend Mobile Systems dictionaries product line with high-quality bilingual dictionaries with German aimed at native speakers of German, as well as learners of the language.
First Two Titles Now Available for Palm OS
The first two titles, the
PONS Standardw?rterbuch ENGLISCH
and
PONS Kompaktw?rterbuch Englisch 1+2
are now available in MSDict Viewer format for Palm OS based handheld devices and smartphones will soon be released for Windows Mobile™ for Pocket PC and smartphones, Symbian series 60, series 80, series 90 and UIQ and Blackrerry devices. By the end of 2005 Mobile Systems will release three more titles as follows -
PONS Gro?w?rterbuch Deutsch als Fremdsprache
,
PONS Standardw?rterbuch Italienisch
, and
PONS Standardw?rterbuch Spanisch
. A French-German-French Dictionary will be available in early 2006.
Prices and Avalailability
The new PONS dictionaries are available online from the Mobile Systems web store at http://www.mobi-systems.com.com as well as other online resellers. The PONS Standardw?rterbuch ENGLISCH and PONS Kompaktw?rterbuch Englisch 1+2 bundled with the MSDict dictionary reader can be evaluated for 30-days trial period and purchases for $24.95 each.
PONS Standardw?rterbuch ENGLISCH - http://www.mobi-systems.com/product-info.asp?ID=452
PONS Kompaktw?rterbuch Englisch 1+2 - http://www.mobi-systems.com/product-info.asp?ID=450
About PONS
PONS is a registered trademark of Ernst Klett Sprachen GmbH - a 100% subsidiary of the Stuttgart-based Ernst Klett AG. An international company with over 200 employees worldwide, it develops and markets products for language learners and research tools for the most important languages in the world. As a specialist publisher, it has an international presence with interests in Barcelona , Belgrade , Budapest , Ljubljana , London , Poznan , Prague, Sofia and Zagreb.Its central office is located in Stuttgart. Since 2002, Ernst Klett Sprachen GmbH has, alongside its green PONS dictionaries, developed tailored teaching media for children and adults both at home and abroad. A further core element of their business is the b2b sector with resources for advanced vocational training, teaching materials for "German as a foreign language" and self-study courses in Spanish, English, Italian, French and 10 other languages. The international sales & marketing division exports and licenses titles worldwide, from Ernst Klett Sprachen, Ernst Klett Verlag and Klett Perthes.
http://www.pons.de/