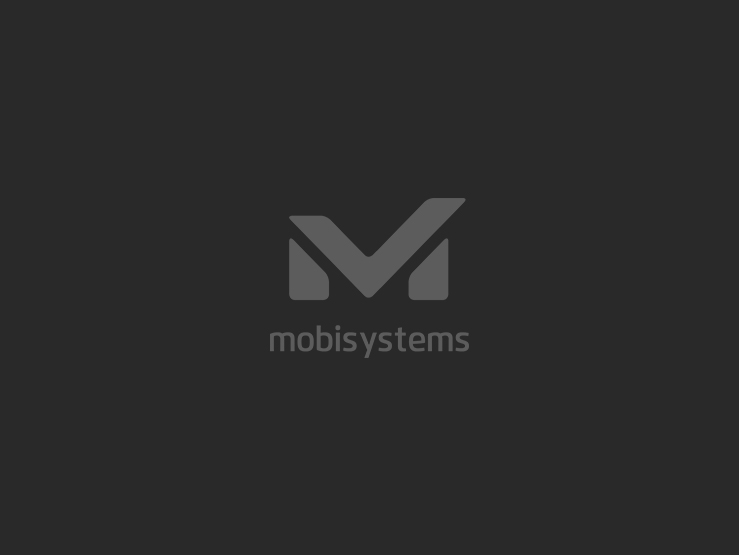 MOBILE SYSTEMS APPLICATIONS IN SONY ERICSSON G700 AND G900 EXTENDED APPLICATION OFFERING
Mobile Systems, developer of productivity and reference software for mobile devices, recently extended their applications offering, by releasing the WomanMobile and Diets applications for UIQ3. Both applications target the new Sony Ericsson G700 and G900 phones and will be part of the Sony Ericsson Extended Application offering globally.
"Mobile Systems software tools answer the demand for mobile lifestyle productivity software for women in a UIQ environment," says Elitza Bratkova, Head of Business Development at Mobile Systems. "WomanMobile and Diets come as a natural supplement to the Sony Ericsson G700 , which with its sleek and stylish design and enhanced usability on the go is especially attractive to the female mobile community. By extending the software platform coverage with UIQ3, we are not only able to offer our solutions to wider range of mobile users but also enhance the usability of UIQ mobile phones and the Sony Ericsson G700 and G900 in particular."
More information about applications:
PREMIUM MEMBERSHIP IN SONY ERICSSON DEVELOPER WORLD
Mobile Systems have been developing for Symbian since 2005 when the company first released their mobile dictionary solution MSDict for Symbian UIQ 2.0. "Ever since these first steps in Symbian development Mobile Systems have been a Sony Ericsson Developer World Member and have availed of indispensable assistance and technical resources as tools and SDKs, technical documentation, platform roadmaps and best practices guides. " said Nikolay Kussovski, CTO in Mobile Systems. "In late 2007 we started to work even more closely with Sony Ericsson for the development and porting of WomanMobile and Diets for UIQ3 and they were again of invaluable help in terms of timely and always relevant technical support and early access to prototype devices. In early 2008 we were invited for a Premium Member of Sony Ericsson Developer World, which we were honored to accept."
ABOUT MOBILE SYSTEMS
Mobile Systems is a global leader in the development and distribution of mobile media, focused on creating and delivering consumer-friendly access to the best reference, and information content for Symbian and cross-platform. Mobile Systems products, including the award-winning mobile dictionary format, MSDict, transform ordinary handsets into powerful business and entertainment tools. The company manages distribution partnerships around the world with device manufacturers and operators. These partnerships, along with its distribution relationships with Oxford University Press, Harper Collins, Cambridge University Press, Ernst Klett Sprachen GmbH and Duden Neue Medien, play a large part in the company's growth and success.
More information available at http://www.mobisystems.com.