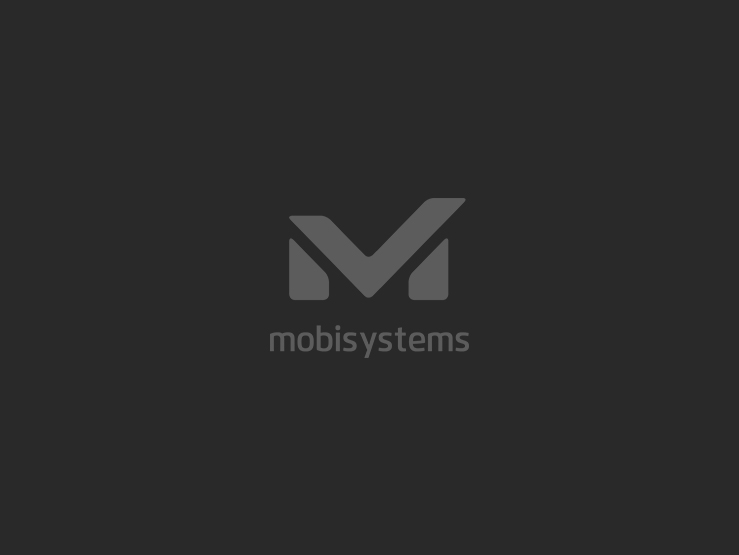 MOBILE SYSTEMS IS ATTENDING WES2009
Mobile Systems is hitting the road in May and will attend WES2009. The event will be held in Orlando, Florida, May 5-7th.
WES is the must-attend BlackBerry conference of the year for customers and industry members alike. With more than 100 breakout sessions, peer case studies, hands-on labs and a buzzing technology showcase it presents solutions that simplify business processes, drive business retention and forge competitiveness.
If you are attending this event and would like to schedule a meeting with a Mobile Systems representative, please email bizdev@mobisystems.com.
We look forward to seeing you in Orlando.
WES2009
Orlando World Center Marriott & Convention Center
Orlado, Florida
Booth 817
May 5-7th, 2009