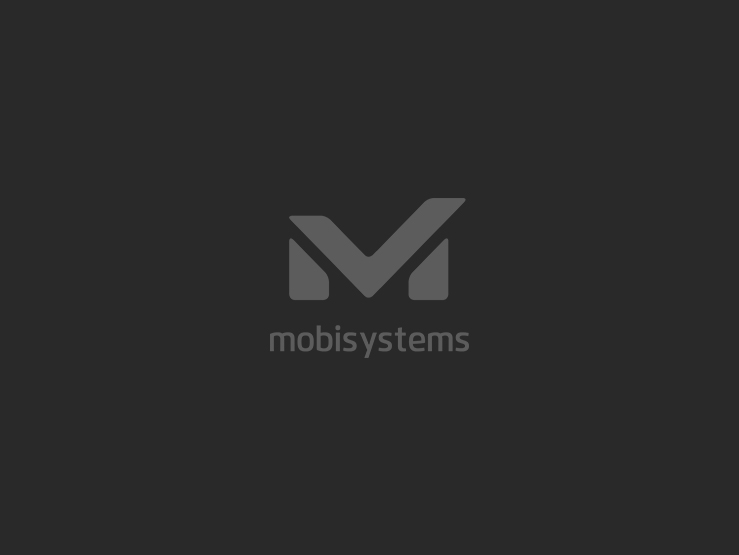 MOBILE SYSTEMS JOINS THE AT&T WIRELESS CERTIFIED SOLUTION PARTNER PROGRAM


15, Sept 2008, San Diego - Mobile Systems, the leading mobile productivity and reference solutions developer, announced today that a couple of their lifestyle applications - Diets and WomanMobile have successfully passed AT&T testing process. Designed to assist customers in everyday life, both programs can be now enabled using an AT&T-powered wireless device. The two programs are tailored to assist customers in their everyday life and needs to maintain a healthy lifestyle.
"The addition of Mobile Systems Diets and WomanCalendar programs as an AT&T Wireless Certified Solution will provide AT&T customers with access to reliable and on-time help when it comes to healthy nutrition, dieting and family planning," says Nikolay Kussovski, CTO at Mobile Systems. "AT&T Wireless Certified Solution is a step to ensure that our customers have the best possible experience on the AT&T's wireless network."
More information about applications:
About AT&T Wireless Certified Solution Program
AT&T certification establishes an independently verified evaluation of quality, and is a reassurance to end users about the credibility of the certified application and company. AT&T Certificate confirms that the program performance and usability meet the AT&T standards and ensures users the best possible experience on the AT&T's wireless network.
ABOUT MOBILE SYSTEMS
Mobile Systems is a leading provider of productivity applications for handheld devices. The company has over 20 end-user applications for Palm OS PDAs and SmartPhones, Windows Mobile Pocket PC, Symbian UIQ, series 60, series 80 and series 90 SmartPhones. Mobile Systems' office applications provide all the functions of traditional office software enabling a truly mobile digital lifestyle. Mobile Systems is also renowned of its dictionary and reference software and is a worldwide distributor of Oxford University Press for mobile platforms.
More information available at http://www.mobisystems.com.