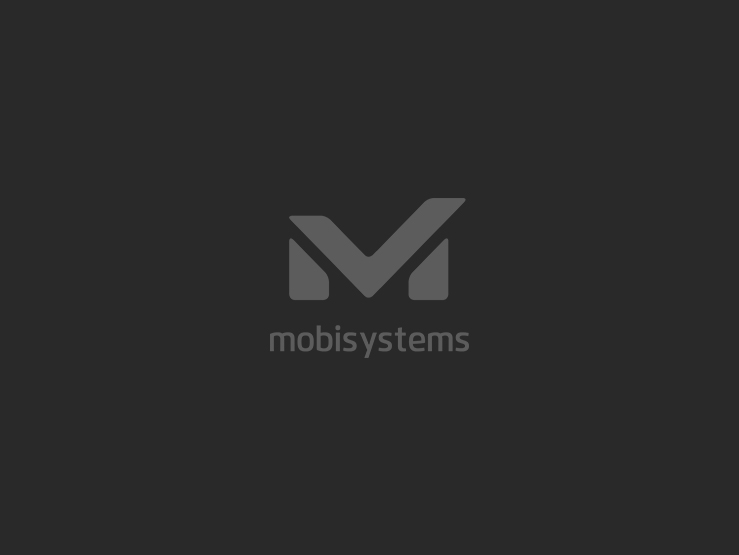 October, 2007 - MOBILE SYSTEMS NEW PRODUCT OFFERING IN ASIA PACIFIC
Mobile Systems announced that a number of the company's S60 products are now available to Asia Pacific users through Nokia direct channels. The Nokia Nseries and 6110 Navigator users have access to the Concise Oxford English Dictionary and Thesaurus, OfficeSuite, Diets and WomanMobile installations as part of the Nokia CD collection delivered with all Nokia Nseries devices.
Several best selling products by Mobile Systems are also directly delivered to mobile user in Asia Pacific as part of the Nokia Content Discover Service. The NCD client application Downloads! is preinstalled on 16 of the most popular Nokia Symbian device and allows users to download, install software and pay for it directly from their phone through premium SMS.