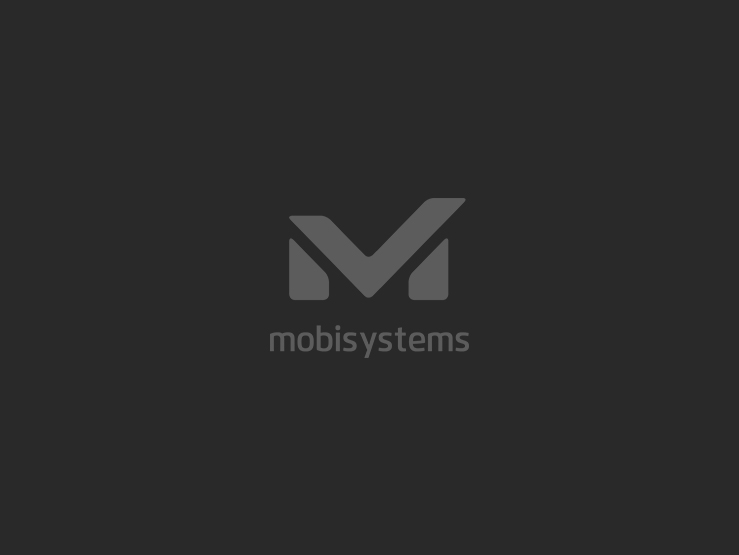 Mobile Systems' OfficeSuite Now Available for the S60 platform
15 March, 2006 - Mobile Systems, a leading provider of productivity software and dictionary content for smartphones and PDA, last week announced the availability of their OfficeSuite for the S60 platform. The suite allows you to view, edit and create Microsoft Word and Excel files on the phone. Highlights include support for embedded images and tables in word, Unicode and TrueType font support. Building on the market success of the best-selling OfficeSuite for Palm OS, Mobile Systems has extended the product line to now offer owners of S60 smartphones the ability to use Microsoft Word and Excel files. The new S60 edition of the OfficeSuite is also the first to incorporate support for the commonly used
RTF format on the S60 platform
. OfficeSuite is the second office solution on the S60 platform to be released but it comes as number one feature-packed business packet, allowing real document management, editing and exchange on the go. The software boasts a number of key features designed to help users to quickly locate information and effortlessly make edits and create new documents. These include:
Ability to open native DOC, RTF, TXT, XLS, XML and SCV files
Document saving in its original format
100% preservation of the document formatting
Support for embedded images and tables in Word files
Support for the most commonly-used Excel functions
Support for the five-way navigator, custom zoom, and full-screen views
TrueType font supports and Unicode Pricing & Availability The OfficeSuite works in two different modes - reader and document editor:

The document reader mode is free for unlimited time and users are able to open documents even after the trial period has expired.
The document editor is available for extended 30-days trial after which the save documents feature is disabled. The full editor version is available for $49.99.
The OfficeSuite S60 can be downloaded and purchased from Mobile Systems home site www.mobisystems.com and Handango. The software is available for $19.99 only until April 1st. This allows customers of competitive products to switch to OfficeSuite for the same price they will usually pay for an upgrade.
Localized versions in German, French, Spanish and Italian will be available in early April 2006.
OfficeSuite will be shortly available in a separate version for the recently introduced S60 3rd edition phones - Nokia E60, Nokia E61, Nokia E70, Nokia N71, Nokia N80, Nokia N91, Nokia N92. About the S60 platform
The S60 platform, based on the Symbian OS, brings open standards and multi-vendor support to the smartphone market. S60 devices offer users powerful features such as Internet browsing, multimedia communications and audio and video streaming, plus the ability to play graphics-intensive games and tap into corporate servers to expand the presence and capabilities of enterprise applications. By December 2005, more than 35 devices based on the S60 platform had been launched.