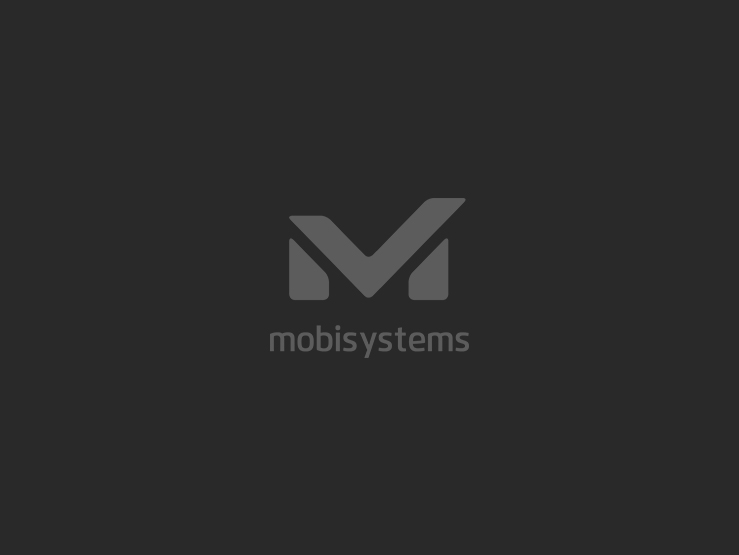 23 January, 2008 - MOBILE SYSTEMS PUBLISHES THE DUDEN DEUTSCHES UNIVERSALWORTERBUCH FOR MOBILE DEVICES


Mobile Systems has signed a licensing agreement with Brockhaus Duden Neue Medien about the publishing for mobile platforms of one of the premium Duden German dictionary titles. As a result of this partnership Mobile Systems released the Duden Deutsches Universal Worterbuch. The mobile version of the dictionary is in the Mobile Systems' proprietary format MSDict and will help cell phone and PDA users to find precise and timely answers on German language questions. The Windows Mobile, Symbian and Palm OS versions of the dictionary are already commercially available and BlackBerry and Java mobile platforms will soon follow.

"We would like to expand our offer with the help of a corresponding powerful dictionary engine," said Hans Huck-Blansdorf, the director of Brockhaus Duden Neue Medien GmbH, about the cooperation, which the partners are going to strengthen.
ABOUT THE DEUTSCHES UNIVERSALWORTERBUCH
The Duden Deutsches Universal Worterbuch is the ultimate language choice for advanced learners of German as well as a rich source of words for everyone who loves the German language. The dictionary includes over 150 000 words and idioms, and around 500 000 definitions, information on grammar, register and word formation.
ABOUT BROCKHAUS DUDEN NEUE MEDIEN GMBH
Brockhaus Duden Neue Medien GmbH located in Mannheim is a wholly-owned subsidiary of Bibliographisches Institut & F. A. Brockhaus AG publishing house.
Brockhaus Duden Neue Medien GmbH cooperates with key scientist and industry players to carry out research and development projects in the fields of knowledge management and computer linguistics. Duden's dictionaries are an established standard on the market. The products developed by Duden language technology cover the most comprehensive and updated vocabulary.
Duden's reference books and dictionaries are specially designed for journalists, editors, students, interpreters and translators, as well as for everyone, who wants to write or speak clearly and stylistically correctly.


ABOUT MOBILE SYSTEMS
Mobile Systems is the leading dictionary and reference content provider on the S60 platform. The company partners with trusted publishers as Oxford University Press, Cambridge University Press, Collins and PONS to offer rich choice of over 40 monolingual and bilingual dictionaries.
PRICES AND AVAILABILITY
The MSDict Duden Deutsches Universal Worterbuch is available for Symbian S60 and UIQ, Windows Mobile Pocket PC and SmartPhone, and Palm OS and can be evaluated for 30 days free trial. The commercial version of the software can be purchased for $39.99 at Mobile Systems web store and other online software channels as Handango.com, Mobile2Day.de and Mobihand.com.
Version for BlackBerry and Java will be soon available.