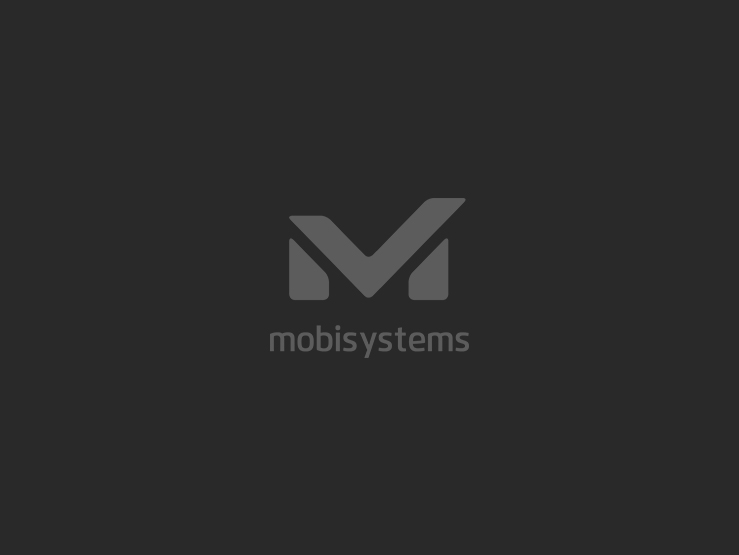 MOBILE SYSTEMS RELEASE OfficeSuite PROFESSIONAL FOR ANDROID
05, July 2010 - Mobile Systems, a leading provider of office productivity software, today released an editor version of their OfficeSuite for Android. OfficeSuite Professional builds on the basic OfficeSuite Viewer version, adding a range of advanced features for editing documents directly on the phone. The new OfficeSuite is a complete office productivity suite offering users tools for word processing, creating spreadsheets, delivering presentations and browsing portable PDF files and attachments.
Key Features
Support for Microsoft Office 97 to 2010 text documents - DOC and DOCX (open , edit and save)
Support for Microsoft Office 97 to 2010 spreadsheets - open XLS, XLSX and CSV files, and save as XLS or CSV
Ability to create new DOC, DOCX and XLS documents
Open, edit and save documents in the commonly used TXT and CSV formats
Open PPT, PPTX, PPS and PPSX presentations
PDF files viewing
Access and open email documents attachments
Open ZIP files
Own integrated File explorer for easy file and folder management
Compatible with all Android 1.5 and higher phones, including Android 2.1
Enhanced for high resolution Android tablets and netbooks
More information and a free trial of OfficeSuite Pro - here.
Pricing and Availability
OfficeSuite Professional is compatible with all Android 1.5 and higher mobile phones and Internet tablets. The software has specially been enhanced for hi-resolution Android devices.
OfficeSuite Pro is available for 30 days free trial and purchase at Mobile Systems web store, Android Market and other distributor partners.
The application price is $14.99 and owners of previous versions of the software can upgrade to the new version for $9.99.