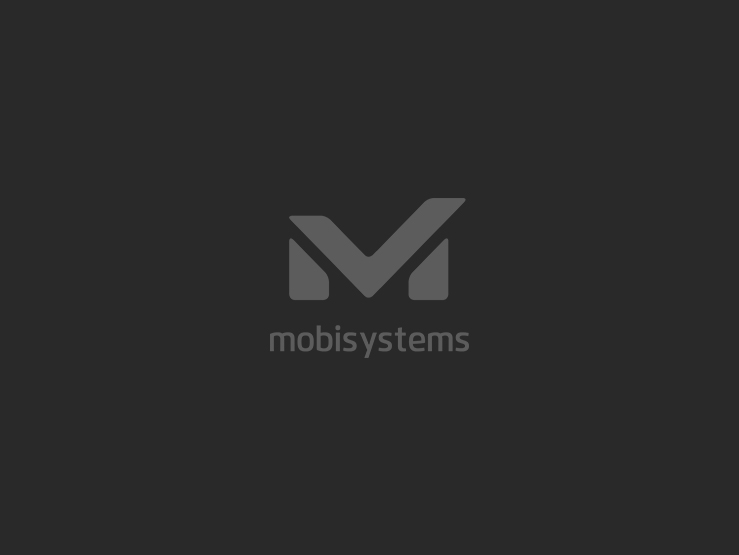 NEW OFFICESUITE VERSION 5 WITH MICROSOFT ®OFFICE 2007 SUPPORT
San Diego, CA, November 5, 2008 - Mobile Systems, the leading mobile productivity and reference solutions developer, today announced the availability of version 5.00 of the MobiSystems OfficeSuite for the S60 platform.The latest version of the OfficeSuite for S60 is now enhanced to offer Microsoft® Office 2007 file support. The suite allows you to view Word and Excel® 2007 files and attachments.
"With the release of this latest version of the OfficeSuite, Mobile Systems continues its commitment to providing the best Office solution package on the market. The upcoming release is an answer to our customers' request for Office 2007 file support for Word and Excel. Our customers are our first priority and we have always been dedicated to providing them with "top-notch" products and first-rate customer support.", - said Nikolay Kussovski, Mobile Systems CTO.
The software offers a wide-range of powerful features, which include True Type fonts and Unicode support and superior document support capabilities to preserve file formatting and maintain data integrity. The OfficeSuite supports password protected files, charting, pictures, spell checking for word processing files and includes an integrated file explorer that let's you browse to your files on your device or memory card.
Pricing & Availability
OfficeSuite version 5 for S60 3rd Edition can be downloaded and purchased directly from Mobile Systems home website as well as many retail and online stores including Handango.com, Nokia Software Market, SmartSam.de, Mobihand.com and the network of Mobile Systems resellers worldwide. OfficeSuite 5 will be available for $69.99. For more information and to download a free evaluation, visit www.mobisystems.com
About Mobile Systems, Inc.
Since 2001 Mobile Systems is a pioneer in multi-device, cross-platform mobile application development and a leading provider of personal productivity software for smartphones. Mobile Systems helps its customers extend the functionality and content of their devices regardless of their underlying mobile operating system- currently our software solutions are available for S60 and S60 3rd edition, Symbian UIQ and UIQ 3, BlackBerry, Palm OS, Windows Mobile Smartphone, Windows Mobile Pocket PC, Java and iPhone.