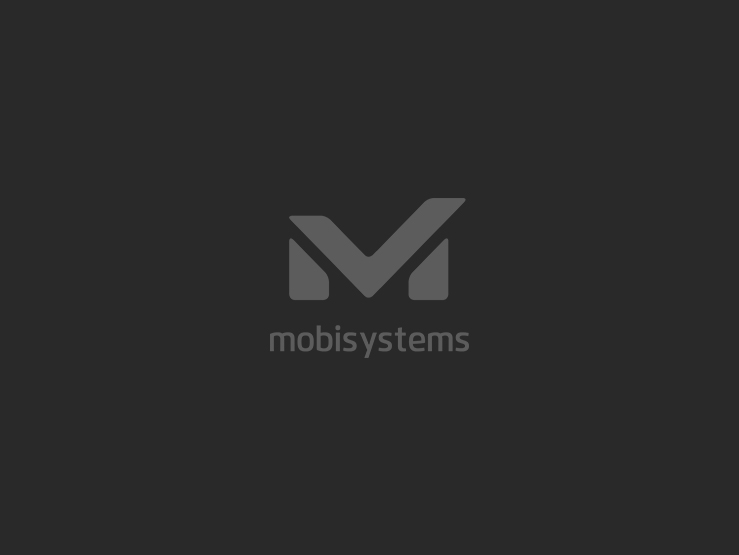 04 Jan, 2007 - MOBILE SYSTEMS RELEASES QUICKPHRASE FOR THE S60


Mobile Systems yesterday introduced a new travel applications product line for the S60 platform. QuickPhrase provides survival expressions to help travelers for comfortable and enjoyable trips.

This new travel product line builds on the tradition of Mobile Systems in language reference, starting from 2001 when the first MSDict mobile dictionaries were released, but aims at up-to-the-minute accurate reference in real life travel situation. QuickPhrase is available for 7 languages- Dutch, French, German, Italian, Spanish, Greek and Portuguese. The new product is geared for the latest S60 applications, including the full Nokia Eseries and Nseries, but also utilizes S60 2nd edition handsets.
PRICES AND AVAILABILITY
The different language versions of QuickPhrase are available for $19.99 each at Mobile Systems web site under category
Travel
, as well as at some Mobile Systems reseller partners as
Handango
and
Nokia Software Market
.