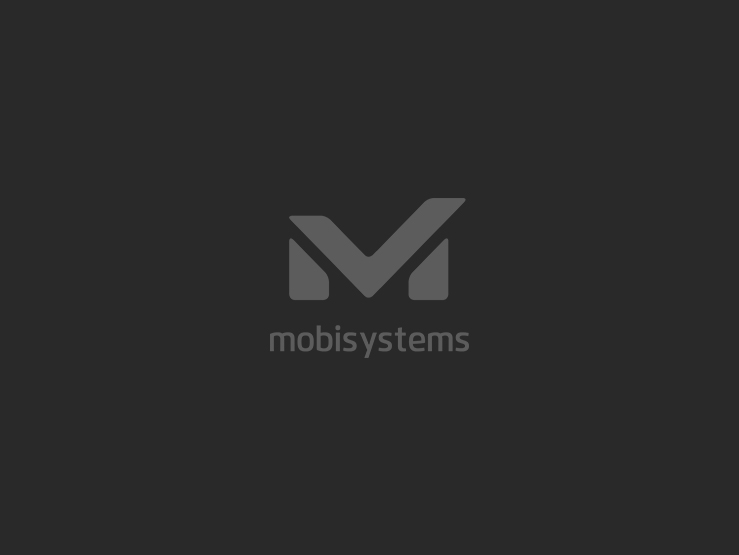 MOBILE SYSTEMS RELEASES THE COLLINS PHRASEBOOK & DICTIONARY SERIES FOR IPHONE


27, MAY 2010, San Diego - San Diego - Mobile Systems today is pleased to announce the release of a new travel product line for iPhone and iPod Touch. This series of products includes over 300 titles bundling a phrasebook and dictionary in 23 languages. The products are based on the Collins Phrasebook & Dictionary series by Harper Collis Publishers.
The Collins Phrasebook & Dictionary for iPhone are a travel essential that gives the mobile traveler the right word at the right time. The Phrasebook & Dictionary products will make your trips more comfortable and fun and will meet all language needs of travellers and learners of a foreign language. Native speaker audio pronunciation for each expression and word included will help users express themselves in each situation and never be short of words.
From the Europe's top bilingual dictionary publisher this software includes - a phrasebook with over 2,000 entries covering common travel situations, a mini dictionary with 10,000 words per language, audio pronunciations for each word and phrase in the database.
The 23 languages included in the series are English, Arabic , Chinese (Mandarin), Croatian, Czech, Danish, Dutch, Finnish, French, German, Greek, Italian, Japanese, Korean, Norwegian, Polish, Portuguese, Russian, Spanish, Swedish, Thai, Turkish and Vietnamese.
Pricing and Availability
The Collins Phrasebook & Dictionary series are now available for iPhone and iPod Touch at the Apple App Store under Travel and Reference categories. The first titles that have been released are English to any language in the series. Other language pairings will eventually be published within a month.
Each Collins Phrasebook & Dictionary is available in two versions - a light one with no audio pronunciations with end-user price $7.99 and a full version with audio, available for $12.99 in Apple iTunes App Sore.
Fully optimized versions for iPad will shortly be released.