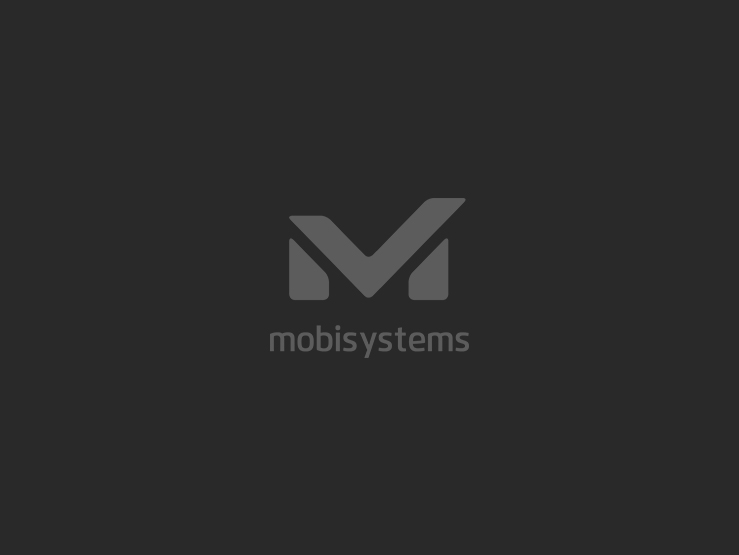 Mobile Systems, Inc., the leading developer of handheld office applications and quality reference software, announced today the release of OfficeSuite 7. Mobile Systems has extended its product line and now in addition to the ability to use, edit and create actual Microsoft Word and Excel, PowerPoint files, the company offers Palm PDAs and Smartphones owners the opportunity to wirelessly access and edit office documents stored on a remote server. In addition to the ability to save documents as email attachments, the built-in FTP client program that comes with the new OfficeSuite makes the software a real mobile office solution for business and professional users. Mobile Systems have also released the OfficeSuite Desktop, the complimentary desktop and synchronization software that enables users to manage and synchronize their office documents libraries with a Windows PC. Other features include:

Support of True Type Fonts and ability to convert and upload Windows fonts on the PDA
Full support of native PC DOC, ANSI and Unicode TXT, XLS, XML and CSV
Real Unicode including Cyrillic, Chinese (Traditional & Simplified), and Greek characters in word processing, spreadsheet and slideshow documents.
On-the-fly spell checking and correction of misspelled words in 6 languages
Common file explorer - OfficeSuite 7 comes with a completely rearranged documents launcher that is shared by Docs, Spreadsheet and Slides. With the new file explorer the document management, categorization and sharing, it is easier than ever - support of folder tree, context menus, and drag-and-drop moving of files are just a few of the useful features of the new document launcher.
RTF native files - OfficeSuite is the first Palm application that utilizes PC-native RTF files. Users can receive RTF files as email attachments or read them directly from memory cards and modify the documents on the Palm device.
100% preservation of the original desktop document formatting
Work-of-the-art charts and extensive libraries of functions in the spreadsheet program. About Mobile Systems, Inc.
Mobile Systems is a leading provider of productivity applications for handheld devices. The company has over 20 end-user applications for Palm OS PDAs and SmartPhones, Windows Mobile Pocket PC, Symbian UIQ, series 60, series 80 and series 90 SmartPhones. Mobile Systems' office applications provide all the functions of traditional office software enabling a truly mobile digital lifestyle. Mobile Systems is also renowned of its dictionary and reference software and is a worldwide distributor of Oxford University Press for mobile platforms. Pricing & Availability: The OfficeSuite is offered in two versions - Classic and Professional. The Classic version includes the word processor Docs, advanced worksheet solution - Spreadsheets and a presentation program Slides and is available immediately for US$39.99. A full-featured 30-day trial is also available. The Professional version is completed with an image editing software Paint and a full-featured relational databases program Database. The Pro version is available for US$69.95. Previous owners of the software can upgrade to OfficeSuite 7 for US$14.95. Related Links:
Mobile Systems web site - http://www.mobi-systems.com
OfficeSuite Classic - http://www.mobi-systems.com/product-info.asp?ID=184
Office Suite Professional - http://www.mobi-systems.com/product-info.asp?ID=147