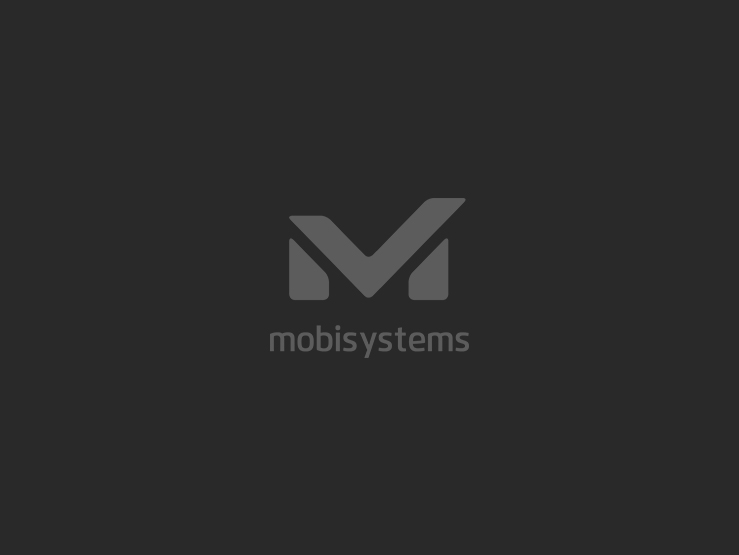 MOBILE SYSTEMS SOFTWARE NOW AVAILABLE ON NOKIA DEVICES THROUGH THE NOKIA DOWNLOAD! STORE


2 June, 2008 Mobile Systems, the leading mobile productivity and reference solutions developer, announced that a number of their software titles are now available on Nokia devices through the Nokia Download! Solution. Through Nokia Download!, millions of Nokia S60 3rd edition customers in Europe and Asia Pacific can easily find, download, try and buy premium lifestyle and reference software by Mobile Systems. The included titles are the MSDict Oxford dictionaries, the premium office solution - OfficeSuite, and the lifestyle applications WomanMobile and Diets. Nokia handset owners will be able to download free trials of the above applications and for the different countries covered - purchase non-expiring license or monthly subscriptions.
Embedded in millions of Nokia mobile phones worldwide, Nokia's on-device Download! client lets consumers in markets around the globe choose the latest in dynamic mobile content offerings and create their own unique, personalized handset experience on their Nokia device.
The applications are now available to consumers on selected Nokia S60 devices in Europe and Asia Pacific including Nokia Nseries multimedia computers (Nokia N95 8GB, Nokia N95, Nokia N93i, Nokia N82, Nokia N81, Nokia N80i, Nokia N77, Nokia N76, Nokia N75, Nokia N73), Nokia Eseries devices for enterprise users (Nokia E90 Communicator, Nokia E65, Nokia E61i, Nokia E51) and additional device models (Nokia 6120 Classic, Nokia 6110 Navigator).
MSDict Oxford Dictionaries, OfficeSuite, Diets and Woman Mobile join a growing list of pre-tested and certified world-class applications and content available to consumers through the Nokia Download! client. A one-stop personalization shop for Nokia S60 and Series 40 devices, Download! provides easy access to a multitude of popular ringtones, world-class branded entertainment content, the latest in mobile gaming and dynamic applications for personalizing mobile devices to the user's own preferences.