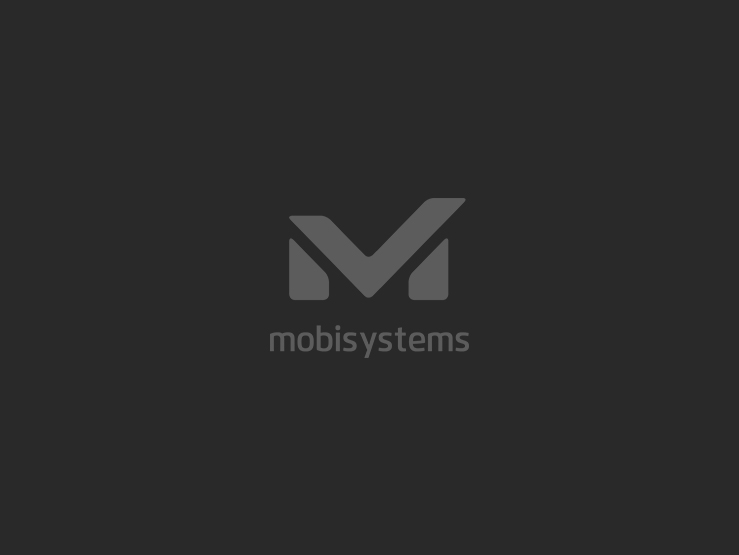 Handango Announces the 2006 Champion Awards Winners. The Annual Awards Honor Outstanding Mobile Applications at the Handango Partner Summit
HURST, Texas -- September 14, 2006 -- Handango, the leading provider of mobile content, announced the winners of the Handango Champion Awards at the sixth annual Handango Partner Summit. Nominated by customers and judged by a panel of industry experts and media, the Handango Champion Awards were presented for BlackBerry(TM), Palm OS(R), UIQ, S60 and Windows Mobile-based Pocket PC and Smartphone applications in the following categories: Best Application for Work, Best Application for Play, Best Application for Life, Best New Application and Best Industry Application. A complete list of winners is available at http://www.handango.com/Awards/2006Winners.jsp.
Mobile System- Developer of The Year for S60
At the awards ceremony, Handango also recognized seven content providers with "Developer of the Year" awards for outstanding software development, committed customer care and innovation. Mobile Systems were announced for Developer of the Year for S60
OfficeSuite was also honored as Best Application for Work for Palm OS and S60
About Handango
Handango is the leading provider of smartphone content globally. Leveraging its network of more than 16,000 content partners and its vast distribution network, Handango seamlessly delivers the smartphone marketplace to millions of consumers on the web and from the device. Handango's market-leading content delivery platform, Handango AMPP, is the platform of choice for numerous mobile industry leaders including Motorola, Nokia, Samsung, RIM, HP, Verizon Wireless, T-Mobile, Microsoft and AOL. By delivering intuitive and compelling consumer experiences, Handango has become the trusted source for millions of smartphone users around the world. For more information, visit http://corp.handango.com.