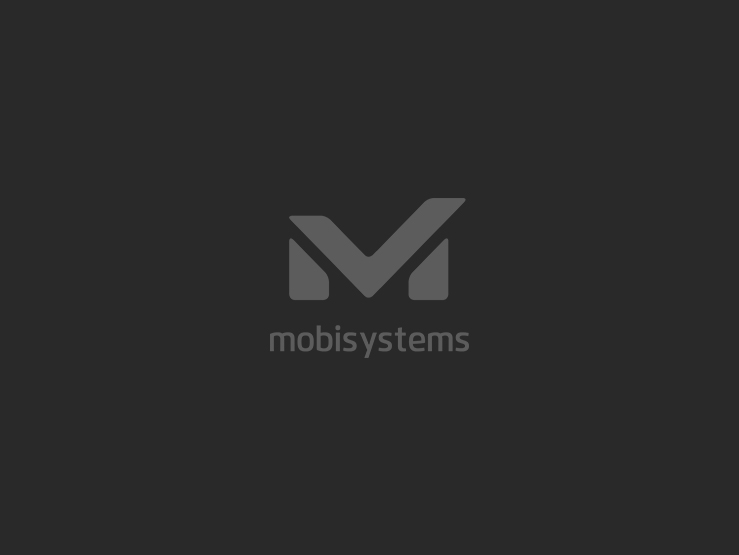 SAN DIEGO, November 2014 – MobiSystems top products OfficeSuite and File Commander add Amazon Cloud Drive as their primary cloud service.

MobiSystems is thrilled to announce that the latest consumer cloud service supported by its core products is Amazon Cloud Drive. The relationship is a strong fit, leveraging the companies' respective strengths across two main areas:

Enhanced user experience for MobiSystems users by extending the choice of consumer cloud storage support with Amazon Cloud Drive.
Amazon customers will be able to view and edit office documents and sync them directly with Amazon Cloud Drive.
Stanislav Minchev, MobiSystems' CEO, says: "Today's announcement provides the ability for OfficeSuite and File Commander customers to directly connect to Amazon Cloud Drive. Our products naturally complement each other, resulting in a streamlined and simplified user experience, heading towards a mobile-first, cloud-first world."
Availability
OfficeSuite 8, OfficeSuite Pro 8 and File Commander are available on Amazon Appstore for immediate download.
About MobiSystems
Since 2001 MobiSystems is the world leader in the mobile productivity software, pioneering ground-breaking software innovations, enjoyed by over 160 million users in 205 countries. Its flagship product OfficeSuite is number 1 business product in all popular Android app stores.