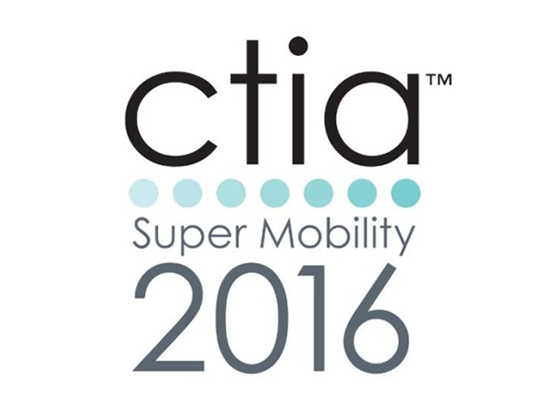 SAN DIEGO, September 2016 – MobiSystems was once again an exhibitor at the CTIA Super Mobility 2016 expo held between September 7-9 in Las Vegas.
The CTIA Super Mobility expo houses more than 1,000 exhibitors covering the newest in mobile tech and wireless technology. Featuring keynotes, education sessions, and exhibiting the latest mobile innovations, MobiSystems was proud to be a part of the cutting edge of mobile.
To see what MobiSystems' wide range of apps can do for your business, write to us at bizdev@mobisystems.com.

In case you missed it, next year CTIA Super Mobility will become the Mobile World Congress Americas, where MobiSystems will once again be exhibiting. See you in San Francisco!
About MobiSystems
MobiSystems, founded in 2001 and entirely privately held, has been a leading provider of mobile productivity and business apps for over 10 years. As the developer of the award winning mobile app OfficeSuite, MobiSystems serves over 200 million individual and enterprise users in 205 countries. OfficeSuite is the Google Play Editor's Choice, and the top app in the business category with over 350,000 reviews. It is also PC Magazine's Editor's Choice and InfoWorld's Best Office App for Android.