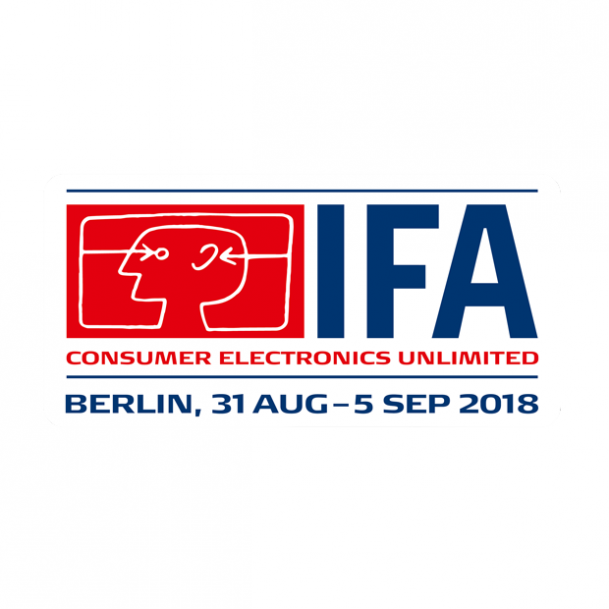 San Diego, CA: MobiSystems will be attending "IFA" - one of the world's leading trade shows for the global technology industry. Over 1,800 companies from all over the world will showcase their latest products and technological achievements this year in Berlin.
IFA presents innovations from the consumer electronics world and provides comprehensive overview of the international market. The event attracts attention of international visitors from more than 100 countries.
Artificial intelligence, autonomous driving, gesture and voice control are just some of the innovations to be presented. The expected over a quarter million visitors will also see the new technologies in the sphere of robotics, augmented reality, Big data, blockchain, apps and software solutions for personal and business use.
As a leading mobile applications provider for Android, iOS and Windows, MobiSystems keeps pace with the latest technologies and trends. We incorporate them in our products, to make sure our clients get top performance and stay on the technological edge.
The event will take place in Berlin on August 31st – September 5th at Berlin Trade Fair. Schedule an appointment with us by contacting: bizdev@mobisystems.com