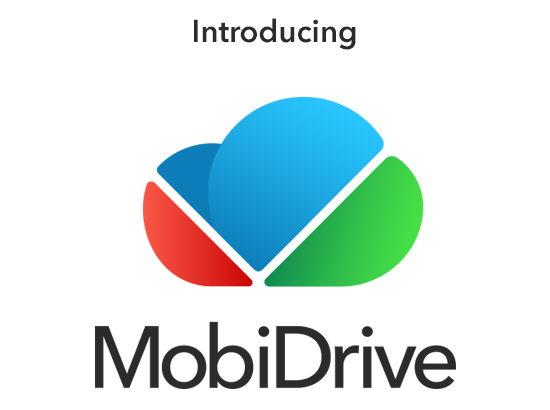 San Diego, California, July 6, 2020 - MobiSystems is taking its cloud storage service to the next level with a number of changes.
MobiDrive is the new name of MobiSystems Drive – a much simpler, intuitive and relaxed name in terms of brand identity. Along with the name and icon change, MobiDrive will now be accessible via it's new website, MobiDrive.com. These changes reflect the start of a deeper and more focused approach to its brand image and user experience.
On the technical side, MobiDrive is getting a practical and intuitive new integration for Windows PC. The company is especially proud of this implementation due to it being near the top of the features requested by Windows PC users. The integration for Windows allows users to access and organize their drive files from a local folder on their computer, while keeping them synced with the cloud. Additionally, users will be able to easily access their recent files, navigate to the web drive or share files from the widget in the system tray.
All changes are part of a larger initiative the company is planning to roll out in the coming months. The end goal is to streamline the product's design, usability and practicality when used with other MobiSystems products.