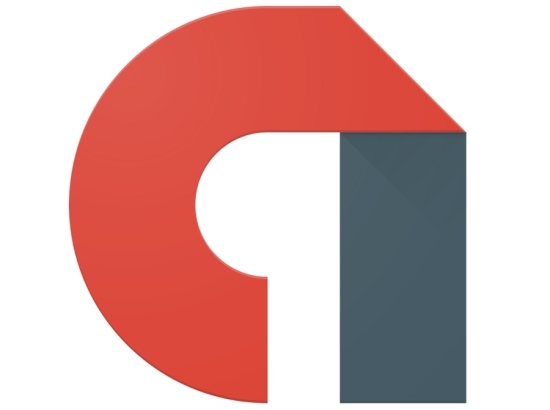 SAN DIEGO, April 2016 – Google's AdMob service, which helps Android developers maximize their app's profitability, has named MobiSystems as one of the leading companies when it comes to app monetization.
MobiSystems is highlighted alongside other top Android developers as part of a 5-part series on app monetization on Inside AdMob – Google's official AdMob developer blog. Through flexible and adaptive monetization, MobiSystems has been able to make our flagship OfficeSuite product one of the most successful mobile office solutions on Google Play, with over 200 million users.
As one of the earliest adapters of Google's Android OS, MobiSystems has seen our business and productivity apps grow alongside the expanding Android user base. OfficeSuite was also among the first business apps to provide free premium features, supported by in-app advertising. This means more features at no additional cost for end users.
See the full article on Inside AdMob.

Availability
OfficeSuite is the leading business app on Google Play, and is also available for iPhone and iPad on the Apple App Store.

About MobiSystems
MobiSystems has been an industry-leading developer of business and productivity applications for mobile devices since 1997. MobiSystems products are found in devices from top manufacturers like Sony, Amazon, Sharp, Alcatel, Toshiba, Acer, and more. Through ground-breaking software design and innovation, MobiSystems serves over 200 million users across 205 countries.