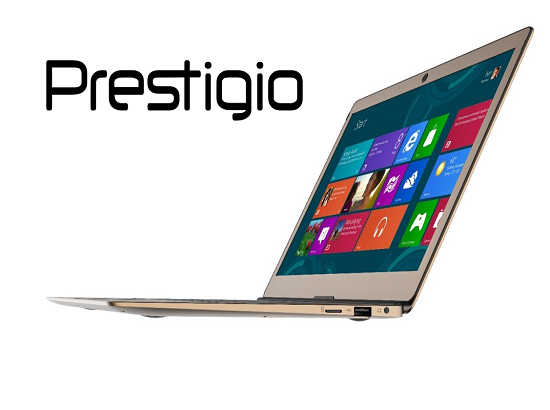 San Diego, CA: Today MobiSystems Inc. announced a new preload partnership with ASBIS Enterprises to have OfficeSuite for Windows PC embedded on new Prestigio notebook computers.
According to this new agreement, MobiSystems will bring powerful document editing capabilities to Prestigio's notebook line, with the Smartbook 133S being the first device featuring OfficeSuite for Windows. Adding to the great notebook features, Prestigio's users will now be able to enjoy a complete, feature-rich office solution for Word, Excel, PowerPoint and PDF document management.
OfficeSuite for Windows provides a powerful office experience for users of Prestigio's notebooks and would present them with key features such as: PDF support, multiple format compatibility, Cloud storage, availability in 11 languages and more. OfficeSuite for Windows is our newest product and builds on MobiSystems' expertise in providing the most feature-rich mobile office solution for Android and iOS since 2001.
About Prestigio
Prestigio is an international brand that for more than 15 years has offered a wide range of consumer electronics for home, education and business. Prestigio's line of products includes - smartphones, cell phones, Android and Windows based tablets, notebooks, video recorders, navigation devices, as well as interactive displays and special software.
For company information, please visit: http://www.prestigio.com
About OfficeSuite
Preloaded by top manufacturers including Sony, ZTE, Amazon, Sharp, Acer, Alcatel, Kyocera, Toshiba and more, OfficeSuite is the most downloaded office app on Google Play and delivers the most exclusive features over any other cross-platform office solution.
About MobiSystems
As one of the leaders in the office application and business productivity marketplace, with over 300 million lifetime installs across 195 countries, MobiSystems has been producing professional, top-level products since 2001. Along with OfficeSuite, the company also develops other industry-leading product such as File Commander File Manager, Universal Book Reader and AquaMail to name a few.
Company information is available at http://www.mobisystems.com
Availability
OfficeSuite is available as a cross-platform product for Windows, Android and iOS and can be downloaded and purchased from: http://www.officesuitenow.com
and also from Google Play and the AppStore for the mobile version.
OfficeSuite purchase plans are available for Personal, Group and Business use.