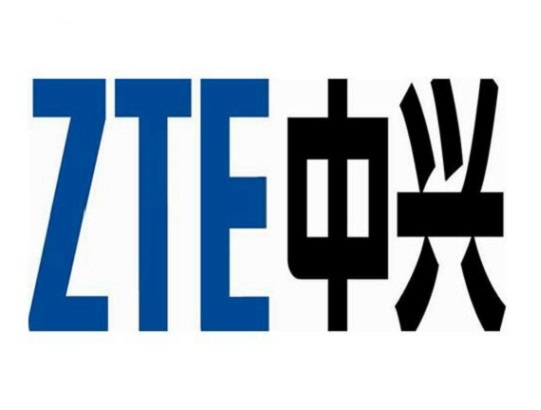 Today MobiSystems Inc. announced a new agreement with ZTE to have its flagship product OfficeSuite preloaded on devices sold by the company. According to this agreement MobiSystems will bring document editing capabilities on select ZTE devices, with the Blade X being the first, now available in the United States. Adding to the device features, users will now be able to open, edit and create office documents and attachments and PDFs directly on their mobile devices.
MobiSystems Inc.'s office solution OfficeSuite provides a familiar desktop-like experience for users on their mobile devices. With key features such as: PDF support, multiple format compatibility, Cloud storage, share casting and available in 68 languages, OfficeSuite is a great addition to users of ZTE Blade X devices.
About ZTE Corporation
Founded in 1985 in Shenzhen, China, ZTE has nearly 70,000 employees and is a Top 10 global device manufacturer. With its scope of mobile devices from the Axon and Blade series, ZTE is a major player on the market.
For additional company information, please visit: http://www.ztedevice.com
About OfficeSuite
OfficeSuite lets you easily view, edit, and create Word, Excel, and PowerPoint documents, and perform advanced PDF operations. Complete with our integrated file manager, it is the most feature-rich mobile office solution available on Android.
Preloaded by top manufacturers including Sony, ZTE, Amazon, Sharp, Acer, Alcatel, Kyocera, Toshiba and more, OfficeSuite is the most downloaded office app on Google Play and delivers the most exclusive features over any other mobile office solution.

About MobiSystems
As one of the leaders in the office application and business productivity marketplace, with over 300 million lifetime installs across 195 countries, MobiSystems has been producing professional, top-level products since 2001. Along with OfficeSuite, the company also develops other industry-leading product such as File Commander File Manager, Universal Book Reader and AquaMail to name a few.
For information on OfficeSuite and the new features of verison 9.1, please visit: http://www.officesuitenow.com or the product page in the Google Play Store.
Company information as well as MobiSystems' own Store can be found on:
http://www.mobisystems.com