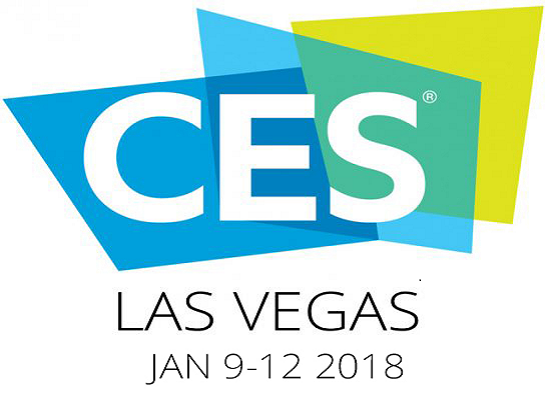 SAN DIEGO, January 2018 - MobiSystems Inc. will once again be exhibiting at one of the largest consumer trade shows in North America, the Consumer Electronics Show 2018.
CES 2018 will be held from January 9-12, 2018 in Las Vegas. We'll be expecting you at Tech East, South Hall 1-2, Booth #21747, Las Vegas Convention Center.
We'll also be offering live product demonstrations of our wide range of apps, including our brand new OfficeSuite version for Windows PC!
Whether you're a mobile app developer, smartphone manufacturer, vendor, or just interested in MobiSystems' products, our exhibition booth is open to all audiences. Be sure to stop by to discuss business opportunities with staff members, including custom implementations for your hardware or software products.

For more information, or to schedule an appointment with one of our staff members, please contact us at: bizdev@mobisystems.com.
About CES
CES is the world's gathering place for all who thrive on the business of consumer technologies. It has served as the proving ground for innovators and breakthrough technologies for 50 years — the global stage where next-generation innovations are introduced to the marketplace. As the largest hands-on event of its kind, CES features all aspects of the industry.
Last year, the CES was host to more than 184,000 attendees from over 150 countries and some 20,000+ new product announcements - a record-breaking year. In 2018, MobiSystems will make the event even bigger with exciting new partnership opportunities.
For more information, please visit: http://www.ces.tech