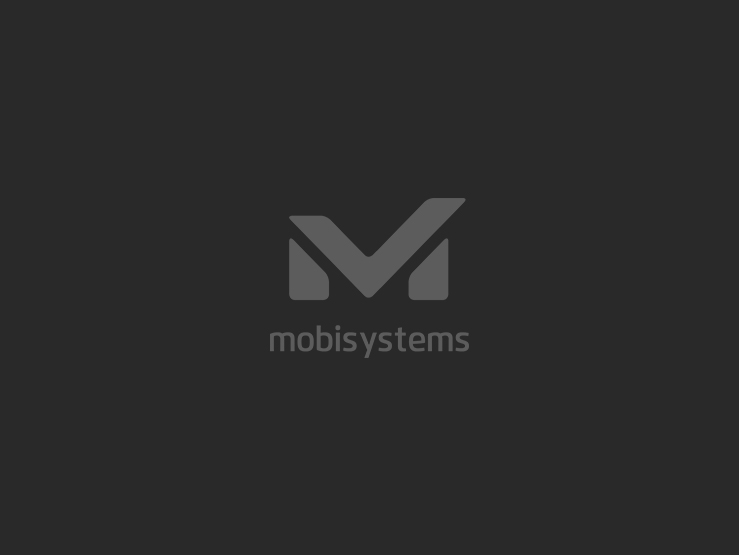 SAN DIEGO, August 2013 - MobiSystems Inc, the world leader in mobile productivity software is thrilled to announce the release of Quick PDF Scanner. The latest addition of its cutting-edge OfficeSuite product family allows users to scan, export and share multipage documents in PDF format.
Quick PDF Scanner employs the Andorid camera to enable users scan and digitize their paper documents. In line with the latest Google Android trends Quick PDF Scanner features flexible and modern user interface, advanced custom camera configuration and full customization of the output PDF file.
"Mobile users today value the ability to exercise complete control when handling their documents," points out Stanislav Minchev, MobiSystems' CEO.
The use of Quick PDF Scanner eliminates the need to keep and file receipts, bills, application forms, etc. Moreover, this state-of-art piece of software offers multiple functionalities such as Advanced Scanning, Intelligent Import of External Images, Advanced PDF Export and Configuration, Easy Document Management and Sharing. MobiSystems users can take advantage of Quick PDF Scanner and fully customise the output PDF file to suit best their needs. Quick PDF Scanner allows to batch scan of multipage documents, merge,delete, copy and paste pages within document, as well as to set page properties and finally share the files.
Quick PDF Scanner's amazing set of functionalities comes completely free of charge, no trial periods, watermarks or advertisements will get in the way. Simply installing Quick PDF Scanner will make sure it is up and running in its full functionality, turning the Android device into a portable scanner and document organizer. Designed with an unprecedented level of precision and focus on improving the customer experience, Quick PDF Scanner is best used in conjunction with OfficeSuite Pro for additional note-taking features that are unique and unrivalled by any other of the mobile scanners offered on the Android Market.
As Steve Gogov, VP of MobiSystems' Marketing division points out: "A wide array of professionals on the go can benefit greatly from the teaming up of Quick PDF Scanner with OfficeSuite Pro. Any PDF image created with QuickPDF Scanner can be opened and edited by OfficeSuite Pro in one of the following ways: highlighting text, adding sticky notes, as well as draw free form. This way students, writers, journalists and anyone working with content in various formats can optimize their note-taking experience with the ability to annotate in PDF. The benefits of combining the Quick PDF Scanner with OfficeSuite Pro are integral, offering true innovation be enjoyed by students and professionals of all kinds."
Prices and Availability
Quick PDF Scanner is a free product. It is available at MobiSystems store and Google Play.
About Mobile Systems
Mobile Systems delivers high quality, innovative mobile office software and solutions and a range of over 800 mobile dictionary apps cross-platform by publishers as Oxford University Press, Cambridge University Press, Collins and McGraw-Hill. Mobile Systems' award-winning software OfficeSuite allows mobile professionals to view, edit and create Microsoft® Word, Excel and PowerPoint documents on their mobile device. Through the software's seamless integration with cloud services, it enables simple, anytime, anywhere access to important content. Installed on over 100 million devices in more than 205 countries OfficeSuite is a worldwide leader in mobile office solutions.