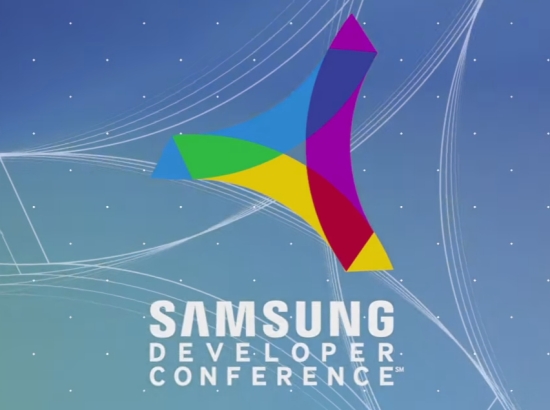 SAN FRANCISCO, April 2016
MobiSystems is proud to sponsor the Samsung Developer Conference, which will take place on 27th - 28th April 2016 in San Francisco. At SDC 2016, developers, creators and builders alike come together to discuss the latest technologies and future innovations!
Samsung and other top tech companies will share their latest technologies and future innovations in IoT, Smart Home, VR and more. Throughout the conference you'll get a glimpse of the technology of tomorrow from industry leaders and trend-setters.
Along with the 170+ SPEAKERS who will take part in over 100+ SESSIONS during the 2-DAY conference, MobiSystems will present the leading office app for mobiles, OfficeSuite! We'll be showing how OfficeSuite is the perfect solution to enhance mobile productivity with more than 300 million users worldwide.
Come find us on the 2nd floor of Moscone West, Booth 219.
We're excited to see you there and tell you more about OfficeSuite!
Register here!
About the event
The biggest developer conference of Samsung will bring together thousands of developers, Samsung experts, partners and industry leaders from all around the world to learn, connect, explore, and play in beautiful San Francisco. Expert speakers from around the world will gather to present a wide range of topics like wearables, virtual reality, connected home, mobile development, monetization, and more.
About MobiSystems
MobiSystems, founded in 2001 and entirely privately held, has been a leading provider of mobile productivity and business apps for over 10 years. As the developer of the award winning mobile app OfficeSuite, MobiSystems serves over 200 million individual and enterprise users in 205 countries. It is a Google Play Editor's Choice, and the top app in the business category with over 350,000 reviews. OfficeSuite is also PC Magazine's Editor's Choice and InfoWorld's Best Office App for Android.