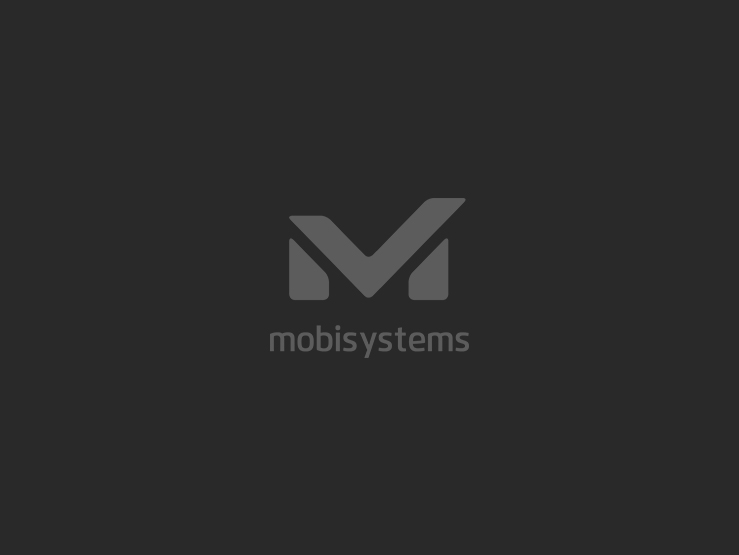 SAN DIEGO, November 2013 - MobiSystems is excited to be among the exhibitors at CES 2014. the Consumer Electronics Show is the place to be for everyone who wishes to stay abreast of the latest technological trends. CES boasts a proven track record of world-changing innovations announced throughout the show's 47 year history.
CES is set to be an outstanding event, showcasing more than 3,200 exhibitors, including manufacturers, developers and suppliers of consumer technology hardware, content, technology delivery systems and more; a conference program with more than 300 sessions; with estimated participation of 152,000 attendees from over 150 countries.

CES is to be held on Jan 7-10th 2014. The venue is the Las Vegas Convention Center, Las Vegas, NV.
If you are attending CES 2014 and would like to schedule a meeting with a MobiSystems representative, please email bizdev@mobisystems.com.
Las Vegas Convention Center and World Trade Center (LVCC)
South Hall 4 - 35381
Las Vegas, NV
Jan 7-10th, 2014