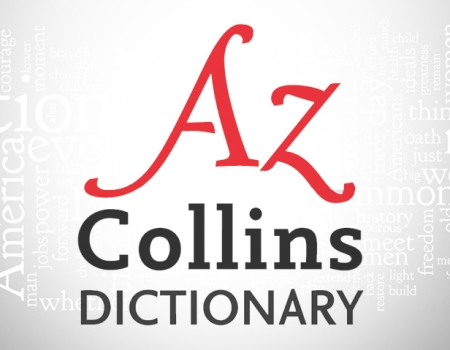 SAN DIEGO, June 2015 – MobiSystems and Collins announce their largest partnership yet with the all-new Collins English Free dictionary. The app features a refreshed user interface, and is now available for FREE!
Collins, one of the top publishers of dictionaries and academic publications, and MobiSystems, a leader in high quality apps for mobiles, are proud to deliver the Collins English Free dictionary as a completely no-cost, ad-supported app for Android.
It features more than 123,000 words and 200,000 definitions, with outstanding coverage of world, regional and dialect English. Users also have the option of upgrading the app to feature more than 722,000 words of ad-free content, plus audio pronunciations and offline viewing capabilities (available as in-app purchases).
Availability: The Collins English Free dictionary is available now on Google Play and major Android app stores.
About MobiSystems: MobiSystems has been an industry-leading developer of business and productivity applications for mobile devices since 1997. MobiSystems products are found in devices from top manufacturers like Sony, Amazon, Sharp, Alcatel, Toshiba, Acer, and more. As the developer of the award winning mobile app OfficeSuite, MobiSystems serves over 200 million individual and enterprise users in 205 countries.