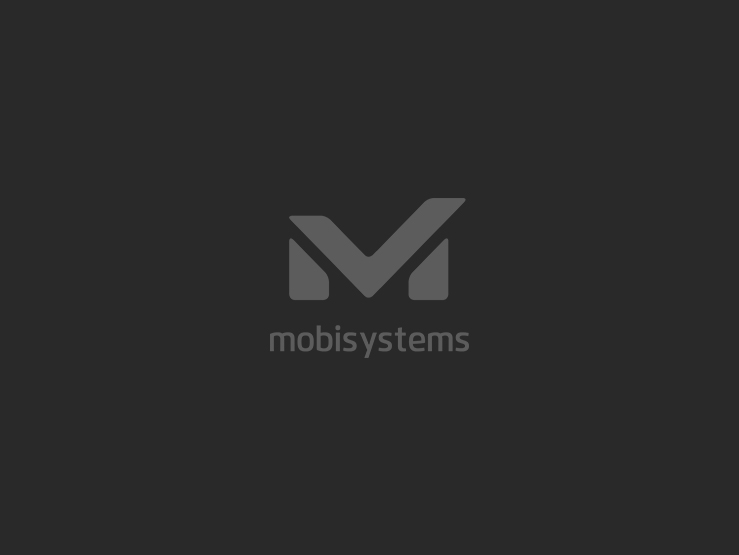 San Diego, CA, August 27th, 2009 - Mobile Systems, the leading mobile productivity and reference solutions developer, today announced the release of its award-winning OfficeSuite application for Android. It will enable millions of Android phone users to have quick and reliable access to their documents on-the-go.
"We are extremely pleased to announce the availability of OfficeSuite for the Android platform. We are releasing a viewer edition at a minimum price and a full version with premium features so that all Android users can take advantage of our flagship application "- said Nikolay Kussovski, Mobile Systems CTO. "The fully featured version will be available this Fall and we consider this to be a milestone in our 10 years of success in the mobile industry".
The viewer edition offers opening and viewing of Microsoft® Word (DOC, DOCX), Excel® (XLS, XLSX), PowerPoint® (PPT, PPTX, PPS, PPSX) and Adobe® PDF files. The software supports a wide-range of features including built-in file browser, rich text formatting, word count, custom zoom, opening of password protected files, landscape and portrait view modes, fit to screen options, full screen support and more.
The fully-featured OfficeSuite progam with viewing AND editing features will be availble this Fall.
Pricing & Availability
OfficeSuite for Android can be downloaded and purchased directly from Mobile Systems home website as well as many retail and online stores including Android Market, Handango.com, Mobile2Day and the network of Mobile Systems resellers worldwide. For more information and to download a free evaluation, visit www.mobisystems.com
Any customer that has purchased a lisence key for the OfficeSuite Viewer will be entitiled to a special discount for the complete OfficeSuite. For more infromation please contact our customer support team at support@mobisystems.com
About Mobile Systems, Inc.
Since 2001 Mobile Systems is a pioneer in multi-device, cross-platform mobile application development and a leading provider of personal productivity software for smartphones. Mobile Systems helps its customers extend the functionality and content of their devices regardless of their underlying mobile operating system- currently our software solutions are available for Symbian S60 and UIQ, BlackBerry, Palm OS, Windows Mobile Smartphone, Windows Mobile Pocket PC, Java, iPhone and Android.