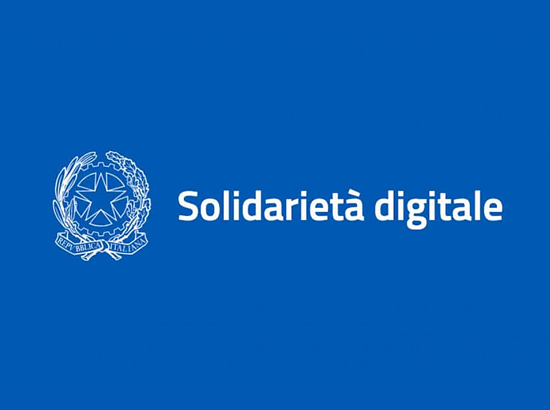 San Diego, CA, March 17: MobiSystems is happy to announce their participation in the Italian Government's 'Digital Solidarity' (Solidarietà Digitale) initiative as a gesture of support to those affected by the nation-wide lockdown. Amid the COVID-19 outbreak the Italian Government is advising its workforce to shift to a Smart Working model, something MobiSystems apps thrive in.
To that effect, the company will be providing free 3-month Personal licenses for OfficeSuite and PDF Extra as a means to mitigate the consequences of the lockdown on the Italian people's productivity and work capability. Accessing the offerings is done by sending an email to sales@mobisystems.com along with the person's name, email and postal code. A representative of MobiSystems' Sales team will get in touch and provide activation codes.
About Digital Solidarity
Digital Solidarity was created by the Italian Ministry for Technological Innovation & Digitization in collaboration with the nation's digital agency (AgID). The website gathers initiatives from various companies offering their products and services free of charge to those affected by the COVID-19 lockdown.
For more information on Digital Solidarity, visit their website. (In Italian)
About MobiSystems Inc:
MobiSystems is one of the market leaders for office and business productivity applications with over 500 million installations in 195 countries. In addition to OfficeSuite, the company also develops other industry-leading products such as Oxford Dictionary of English, File Commander, AquaMail, Talk & Translate and many more.
MobiSystems is headquartered in San Diego, California and has offices in Tokyo (Japan), Stockholm (Sweden), Sofia (Bulgaria) and Hong Kong.