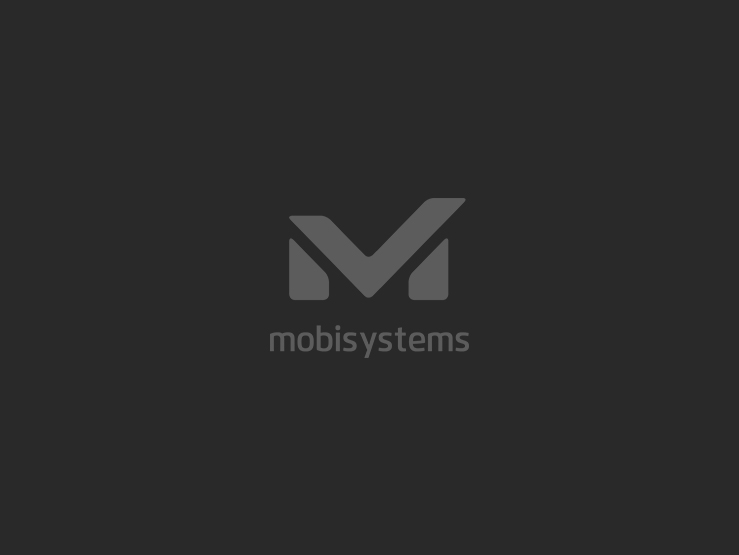 San Diego, April 2014 - MobiSystems releases new version of the number 1 mobile office solution for Android, OfficeSuite, allowing free document editing features. Along with the free product the company offers a new complete mobile office service OfficeSuite Premium that packs together OfficeSuite with exclusive features, add-on products and services.

OfficeSuite Free Editor comes as a free update of the widely used OfficeSuite Viewer. However, it extends OfficeSuite Viewer functionality by adding support for creating and editing text documents, spreadsheets and presentations. Users can also share files via a number of popular cloud storage providers. Just like its popular predecessor, OfficeSuite Free editor is available for free to both current and new users.

OfficeSuite Premium is a pack of features, add-on products and priority support to upgrade OfficeSuite experience to a best-in-class mobile office solution. Users are able to enhance their work on the go with a number of premium features and services, inclusive of Track Changes, Microsoft compatibility font pack, Oxford Dictionary of English word lookup, QuickWrite predictive keyboard and QuickSpell spellchecker among others.

Stanislav Minchev, MobiSystems' CEO reasons the company latest release: "The free OfficeSuite editor will reach even more Android users who need comprehensive mobile document viewing and editing. The product is also a courtesy to the millions OfficeSuite users allowing them extended features to manage their documents and attachments. Premium OfficeSuite is a complete office solution with everything necessary to create, edit and share a variety of professional documents on the go. This product is essential for everyone who aims not only to get done copious amounts of work on their mobile devices, but also to do so with style and quality."

Pricing & Availability:
OfficeSuite basic product is free. OfficeSuite Premium is available on subscription base for $ 4.99 monthly /49.99 yearly as in-app purchase from OfficeSuite Free editor.
OfficeSuite Free is available on MobiSystems and Google Play stores. Versions for Samsung, Amazon App Store will be released soon.

About MobiSystems:

Since 1997 MobiSystems is a world leader in the mobile productivity software, pioneering ground-breaking software innovations, enjoyed by over 120 million users in 205 countries.