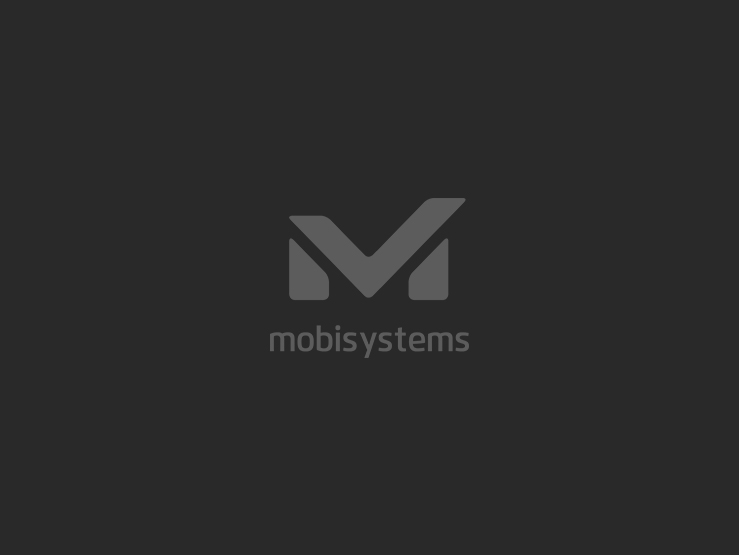 San Diego, August 2013
- MobiSystems, Inc., the global leader in the mobile office productivity software is welcoming QuickWrite - the latest addition to the OfficeSuite family line. QuickWrite is a multilingual keyboard app with intelligent contextual word prediction. Easy to set-up and time-saving QuickWrite conveniently integrates with any application on the Android device. From text messaging, email and Facebook to professional text editing in mobile office applications QuickWrite launches as you start typing, providing keyboard language and layout of your choice as well as word prediction.
The intelligent QuickWrite keyboard is indispensable for two reasons: increases the typing speed and makes sure that the right word is used in the right context. QuickWrite learns from the user's way of writing and typical patterns. The more the keyboard is used, the better the word prediction will get. Having this in mind, MobiSystems provides its tech-savvy users with a 30 days free trial period.
QuickWrite keyboard provides over 50 multilingual keyboards and layouts, as well as contextual word prediction for 21 languages.
Additional features of the app include:
The most probable word is put in bold in center position for easy selection.
Word suggestions are dynamically changed and improved as you type along.
Contacts on the device are imported and used for the text prediction.
Ability to add words to the current language database.
User dictionary for new words that users add.
Statistics about the typing and the performance of QuickWrite.
Customizable word adding behavior.
Ability to choose where to store spelling dictionaries - either on the device memory or memory card.
Recommended to use with QuickSpell by MobiSystems to get extra spelling features. QuickWrite will offer the best contextual prediction and QuickSpell will provide the correct spelling if necessary. This combo allows for a double proof-read of the content. QuickWrite will seamlessly integrate with OfficeSuite Pro and is specially optimized to document editing within OfficeSuite. Use the entire product range of MobiSystems OfficeSuite family for content with outstanding quality and impeccable presentation.
Prices and Availability
QuickWrite Trial is available for 30-days free trial.The trial version and QuickWrite key are available on GooglePlay and the MobiSystems store.
About Mobile Systems
Mobile Systems delivers high quality, innovative mobile office software and solutions and a range of over 800 mobile dictionary apps cross-platform by publishers as Oxford University Press, Cambridge University Press, Collins and McGraw-Hill. Mobile Systems' award-winning software OfficeSuite allows mobile professionals to view, edit and create Microsoft® Word, Excel and PowerPoint documents on their mobile device. Through the software's seamless integration with cloud services, it enables simple, anytime, anywhere access to important content. Installed on over 100 million devices in more than 205 countries OfficeSuite is a worldwide leader in mobile office solutions.