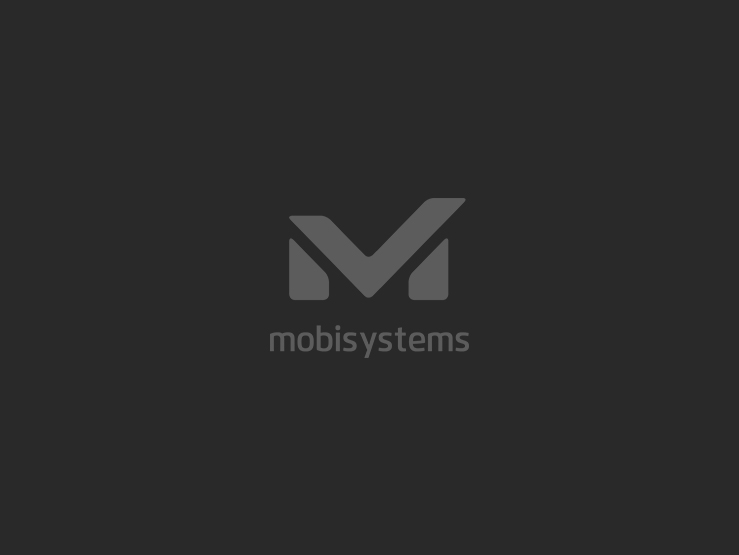 August 25, 2011, San Diego
- MobiSystems announced the release of OfficeSuite Professional 5 for Android. OfficeSuite 5 allows you to create, view, edit and share Microsoft Word, Excel and PowerPoint files and attachments and view PDF files on your Android based phone with a single complete feature-rich mobile office solution.The new version 5 features completely redesigned new user interface and experience and has been specially redesigned for
Android Honeycomb OS (3.0)
tablets.
New Features in version 5
Completely redesigned and improved user interface and experience
Recent Files and My documents shortcuts in the File Browser allowing more efficient access to documents
Filters in the file browser to help you quickly access files from selected format
Intuitive toolbars added in the File Browser, the document and spreadsheet modules
Two pane UI on Android 3.0 Honeycomb devices
Support for EML and RTF file formats
Direct Save of text documents in Google Docs
Email reader module allowing you to work with EML Outlook files
About OfficeSuite Pro
Building on the success of OfficeSuite Viewer, which is preloaded on over 15 million devices, the OfficeSuite Pro version adds advanced editing features thus allowing users to achieve true office productivity away from desks. The software utilizes the most commonly used desktop document formats and also includes a File Browser to help you manage your files. OfficeSuite Pro is an essential productivity application offering greater office efficiency than ever anywhere, anytime. OfficeSuite is the selected office productivity application by a number of manufacturers and has been preloaded by manufacturers as
Sony Ericsson
,
Alcatel
,
Archos
,
FoxConn
,
Pandigital
,
Olivetti
and many others.
A free trial is available at http://www.mobisystems.com/android_office/features.html.
Registered users of OfficeSuite Professional can upgrade to the new version for free.