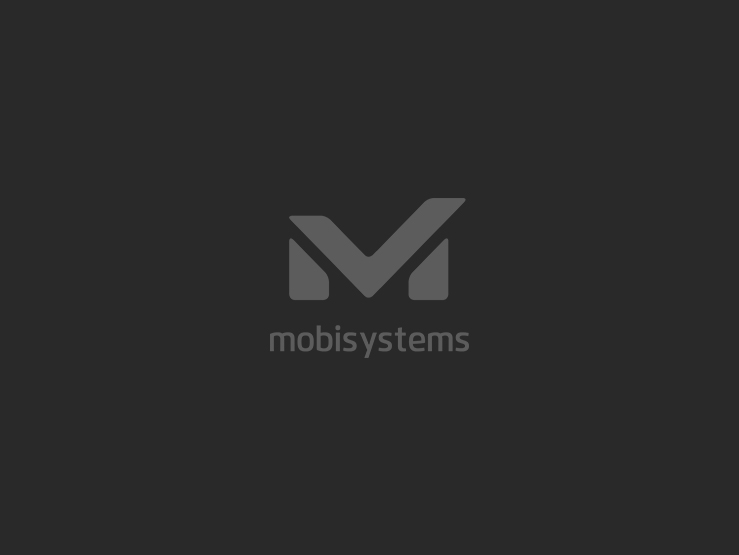 SAN DIEGO, September 2013 - MobiSystems, the developer of the number one mobile office solution for Android - OfficeSuite, has just released a new flagship product PhotoSuite 2. PhotoSuite 2 is an advanced photo studio app with wide-ranging capabilities, allowing users to create work-of-art images.
From Photoshop essentials such as picture editing fun effects, combining of pictures, picture collages and sketching pictures to advanced photo art tools such as working with layers and masks as well as complex selection of objects - PhotoSuite allows users to create astonishing images. Then they can instantly share the improved images via cloud services, email and social network. This set of features turns PhotoSuite 2 into an invaluable addition to MobiSystems' outstanding set of products.PhotoSuite 2 complies with MobiSystems' overall holistic approach of delivering cutting edge software that helps users optimize their time. PhotoSuite 2 is another MobiSystems productivity application that turns the mobile devices into portable powerhouses.
As Stanislav Minchev, MobiSystems' CEO puts it: "Since its' inception MobiSystems has been striving to provide our customers with the most innovative products, enabling them to do multi-tasking from the convenience of their mobile phones. Each new product extends the range of file formats that our users can manage and share .PhotoSuite2 is not an exception. PhotoSuite 2 works in its own native format but can open and export images to the commonly used PNG, JPEG and gs formats. Now even with minimal experience, our users can edit photos like Pros, thanks to the intuitive precision-crafted design of the app and its range of features that are not found in most of the mobile photo editing apps."
Availability and Pricing:
PhotoSuite 2 is available at 50% discounted rate at Google Play and MobiSystems site until end of September.
About Mobile Systems
Mobile Systems delivers high quality, innovative mobile office software and solutions and a range of over 800 mobile dictionary apps cross-platform by publishers as Oxford University Press, Cambridge University Press, Collins and McGraw-Hill. Mobile Systems' award-winning software OfficeSuite allows mobile professionals to view, edit and create Microsoft® Word, Excel and PowerPoint documents on their mobile device. Through the software's seamless integration with cloud services, it enables simple, anytime, anywhere access to important content. Installed on over 100 million devices in more than 205 countries OfficeSuite is a worldwide leader in mobile office solutions.