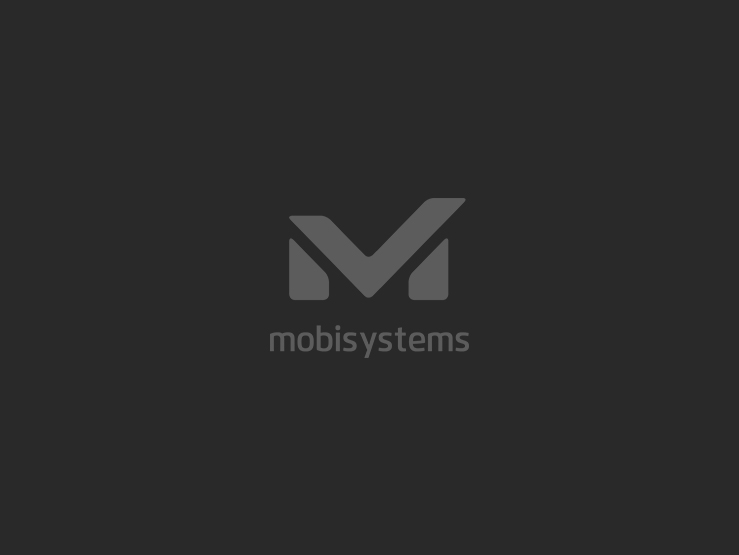 MobiSystems is hitting the road in February and will be attending Mobile World Congress 2012. MWC will be held at Fira Montjuïc in Barcelona, Spain, February 27th to March 1st.
If you are attending this event and would like to schedule a meeting with a Mobile Systems representative, please email bizdev@mobisystems.com.
We look forward to seeing you in Barcelona.
Fira Montjuïc
Barcelona, Spain
Stand E761
February 27th - March 1st