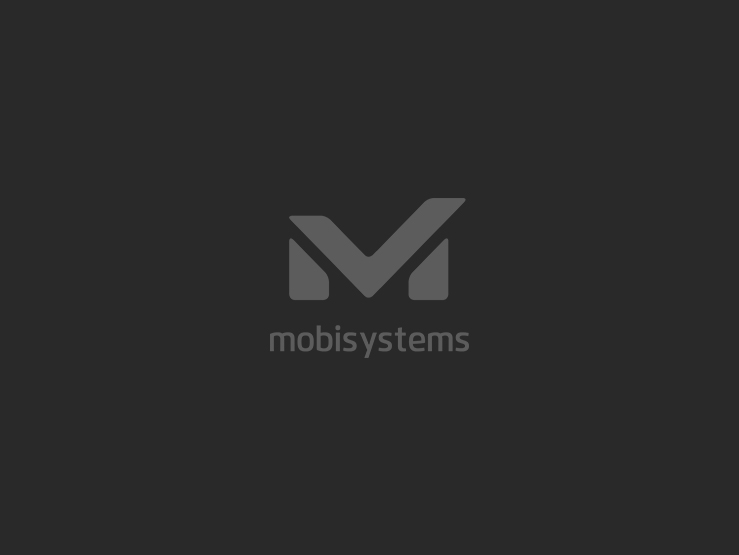 MobiSystems is hitting the road in February and will be attending Mobile World Congress 2011. MWC will be held at Fira de Barcelona in Barcelona, Spain, February 14-17th. MobiSystems will showcase their software as part of the App Planet Exhibition.
App Planet Exhibition is located in the Upper Village in Hall 7 and focusing on the latest technology from the fast-moving apps industry, with more than 200 app-specific exhibitors in 6,700 square metres of space, provides an abundance of opportunities to mingle and discover apps in action.
If you are attending this event and would like to schedule a meeting with a Mobile Systems representative, please email bizdev@mobisystems.com.
We look forward to seeing you in Barcelona.
Fira de Barcelona
Barcelona, Spain
Stand E61 in Hall 7
February 14-17th