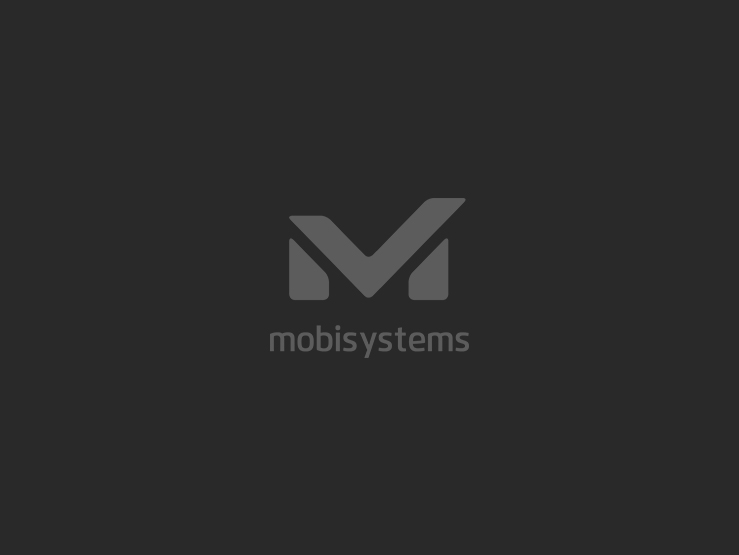 MSDICT IS NOW TALKING WITH THE OXFORD VOICE


1 April, 2008 - Mobile Systems have extended their licensing agreement with Oxford University Press and published the most comprehensive English audio pronunciation database ever available for mobiles. The Concise Oxford English Audio Module for S60 is based on the highly acclaimed Concise Oxford English Dictionary and features 50,000 high-quality pre-recorded words. The sound module allows MSDict users to listen to and learn genuine English pronunciation directly from their mobile phones. The sound module is commercially available for S60 and will soon be released for all supported by MSDict mobile platforms.
THE CONCISE OXFORD AUDIO MODULE
The Concise Oxford Audio Module is an add-in to the MSDict viewer and will interact with any English dictionary in MSDict.
50,000 audio word pronunciations to be used with any MSDict English monolingual dictionary or bilingual one with English
high-quality recordings with British English pronunciations compiled and recorded by Oxford University Press
the riches sound database available for mobiles
accurate coverage of different homographs, variant forms and inflections
full information on parts of speech and subsenses covered
ABOUT OXFORD UNIVERSITY PRESS
Oxford University Press is a department of the University of Oxford. It furthers the University's objective of excellence in research, scholarship, and education by publishing worldwide. It is the world's largest university press. It publishes more than 4,500 new books a year, has a presence in over fifty countries, and employs some 3,700 people worldwide.
ABOUT MOBILE SYSTEMS
Mobile Systems is a global leader in the development and distribution of mobile media, focused on creating and delivering consumer-friendly access to the best reference, and information content cross-platform, including BlackBerry®, Symbian S60 and UIQ, Windows Mobile® Palm® and Java mobile phones and wireless handhelds. Mobile Systems products, including the award-winning OfficeSuite and the popular mobile dictionary format, MSDict, transform ordinary handsets into powerful business and entertainment tools. The company manages distribution partnerships around the world with device manufacturers and operators. These partnerships, along with its distribution relationships with Oxford University Press, Harper Collins, Cambridge University Press, Ernst Klett Sprachen GmbH and Duden Neue Medien, play a large part in the company's growth and success.
More information available at www.mobisystems.com.
PRICES AND AVAILABILITY
 Concise Oxford English Audio Module - 50,000 words - 53.7Mb - Price: 19.99 Euro
 Concise Oxford English Audio Module (Short) - 17,000 words - 18.5Mb - Price: 14.99 Euro

The audio modules are also available bundled with the MSDict Oxford dictionaries.

The software may be downloaded and purchased from Mobile Systems web store at www.mobisystems.com and other online software channels as Handango.com, Mobile2Day.de and Mobihand.com.