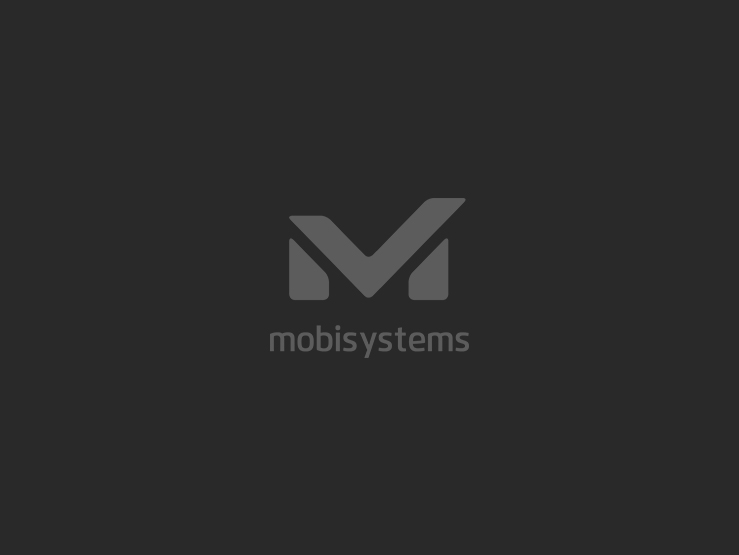 Mobile Systems' MSDict Now Available for the iPhone and iPod Touch
San Diego, CA, November 25, 2008 - Mobile Systems, the leading provider of productivity software and dictionary content for smartphones and PDAs, last week announced the availability of the MSDict dictionary program for the iPhone and iPod Touch. The cross-platform compatible MSDict viewer allows iPhone and iPod Touch users to take advantage of the wide range of available MSDict dictionaries. The MSDict has been recognized by a growing number of customers worldwide as a must-have tool in their busy daily lives.
"Here, at Mobile Systems, we have always been committed to providing our customers with premium dictionary content on the latest devices. So, true to form, we continue this tradition with the latest MSDict for iPhone and iPod" said Stanislav Minchev, Mobile Systems CEO" While working with renowned publishers like Oxford University Press, Cambridge University and others it is one of our top priorities to present their premium dictionary content in the best possible way. We have achieved this goal in this new release by improving the user interface and adding new features especially tailored for the unique iPhone design. By extending the software platform coverage with iPhone and iPod, we are not only able to offer our solutions to wider range of mobile users but also enhance the usability of these latest devices."
In the new MSDict version Mobile Systems has selected and implemented the most essential features for best experience on the iPhone. The MSDict offers 100% preservation of the original wordlist and enhanced user interface and word formatting for perfect visibility.
Pricing and Availability
The multitude of MSDict dictionaries for iPhone and iPod Touch are available at the Apple App Store under Reference and Education categories and are steadily gaining popularity among iPhone and iPod Touch users. Links to the products can also be accessed through Mobile Systems website www.mobisystems.com for each product under the iPhone platform.
About the MSDict program
Ever since its first release in 2001 the MSDict has been a market leader in the mobile reference and dictionary market. In the past eight years Mobile Systems has extended its product line and developed the MSDict program for S60 and S60 3rd edition, Symbian UIQ and UIQ 3, BlackBerry, Palm OS, Windows Mobile Smartphone, Windows Mobile Pocket PC, Java and iPhone.
About Mobile Systems
Since 2000 Mobile Systems is a pioneer in multi-device, cross-platform mobile application development and a leading provider of personal productivity software for smartphones. Mobile Systems helps its customers extend the functionality and content of their devices regardless of their underlying mobile operating system- currently our software solutions are available for S60 and S60 3rd edition, Symbian UIQ and UIQ 3, BlackBerry, Palm OS, Windows Mobile Smartphone, Windows Mobile Pocket PC, Java and iPhone.