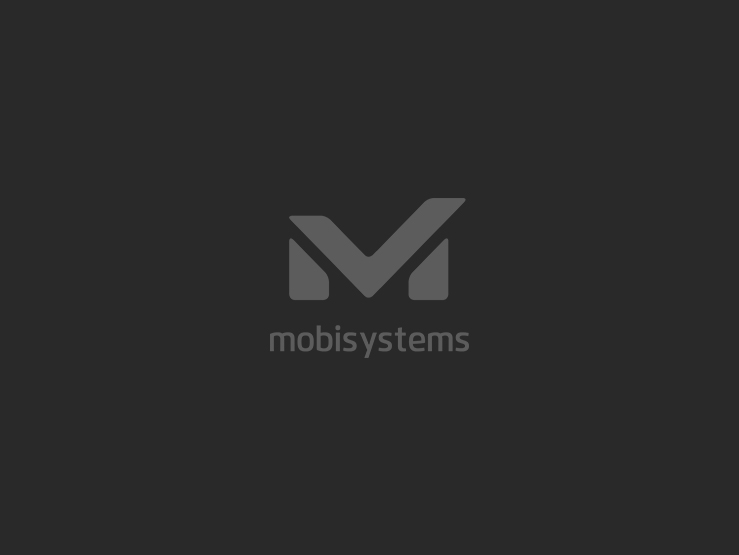 MobiSystems is excited to announce the release of the long-awaited version 6 of OfficeSuite Professional for Android. Customers can expect to see many additional features they have been requesting including page view, filters in sheets, object manipulation in Slides, extended cloud integration with SugarSync and a lot of new Docs, Spreadsheets and Slide enhancements. The OfficeSuite is currently the top-selling business application for Android and allows customers to take full advantage of the office experience on their Android devices.

What is new?
Page view for Word and other text documents
Headers and footers in Word documents
Page numbering in text documents
Editing in PowerPoint Slide View for even faster slide changing
Objects manipulation in PowerPoint files – move, resize, rotate
Filters in Excel so you can quickly and effectively handle your data
Significantly increased number of functions in Excel – OfficeSuite now offers the richest choice of 240 unique functions
Improved cell selection in spreadsheets
SugarSync compatibility so you can now access your remote files in SugarSync
Cursor adjustment in text documents
WordArt support in text documents
Optimized for Android 4.0
If you already own a license for OfficeSuite Viewer and would like to upgrade to OfficeSuite Pro, please contact our support team. Upgrading customers are given a discount of the original price of OfficeSuite Pro.
The upgrade is free for owners of previous version of OfficeSuite Pro.
More Info